Praktische informatie
19 oktober 2023 | 09:00 - 14:00

Atoomweg 50, Utrecht
We understand the pivotal role customer data plays in shaping business strategies and driving growth. Therefore, we invite you to participate in an engaging round table discussion, focusing on "Unlocking Potential: Utilize Customer Insights for Success".
This gathering – organized by Möbius and co-hosted by Alida - will bring together industry experts and professionals like yourself to share valuable insights, exchange ideas, and explore innovative approaches to leverage on customer data.
The event will be conducted in English to accommodate the international speakers.
Program
8h30: Welcome
9h00: No Enterprise Excellence without understanding the Value of the Customer - Leon van der Loo
9h45: How innovative brands like VMware and Fnac Darty leverage customer data to make better decisions - Christian Collot's
VMware - VMware is a pioneer in virtualization and an innovator in cloud and business mobility. (more info)

Fnac Darty - The Fnac Darty Group is a leading European omni-channel retailer in household appliances, electronics and entertainment products. (more info)
10h30: Roundtables
4 roundtables of ~5 people

Discussion: " What is your biggest challenge in using data to innovate CX? Data: Availability, actual, topical, etc. Tooling: Data gathering, platforms, etc. Process: integrating data in process, data driven decision making, etc. People: knowledge, culture, etc. How to overcome this challenge"
12h00: Wrap up of learnings
12h30: Lunch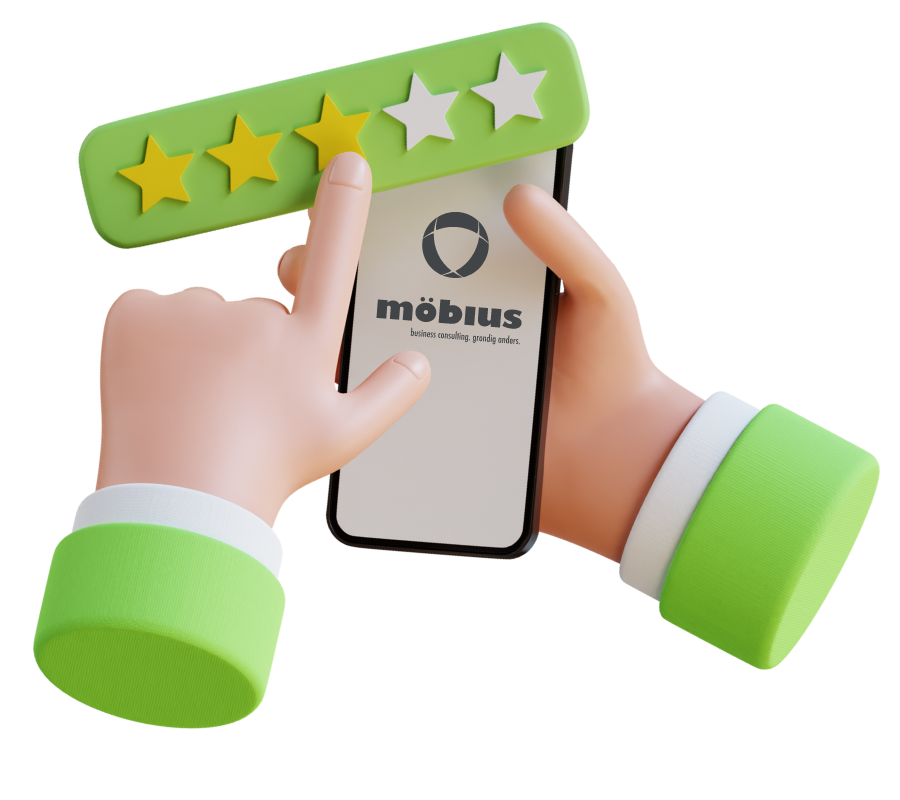 Excited to be a part of this free event?
Limited spots available! Don't miss out on your chance to be part of this exclusive event. Register now to secure your spot and join an extraordinary gathering of like-minded individuals who are passionate about CX!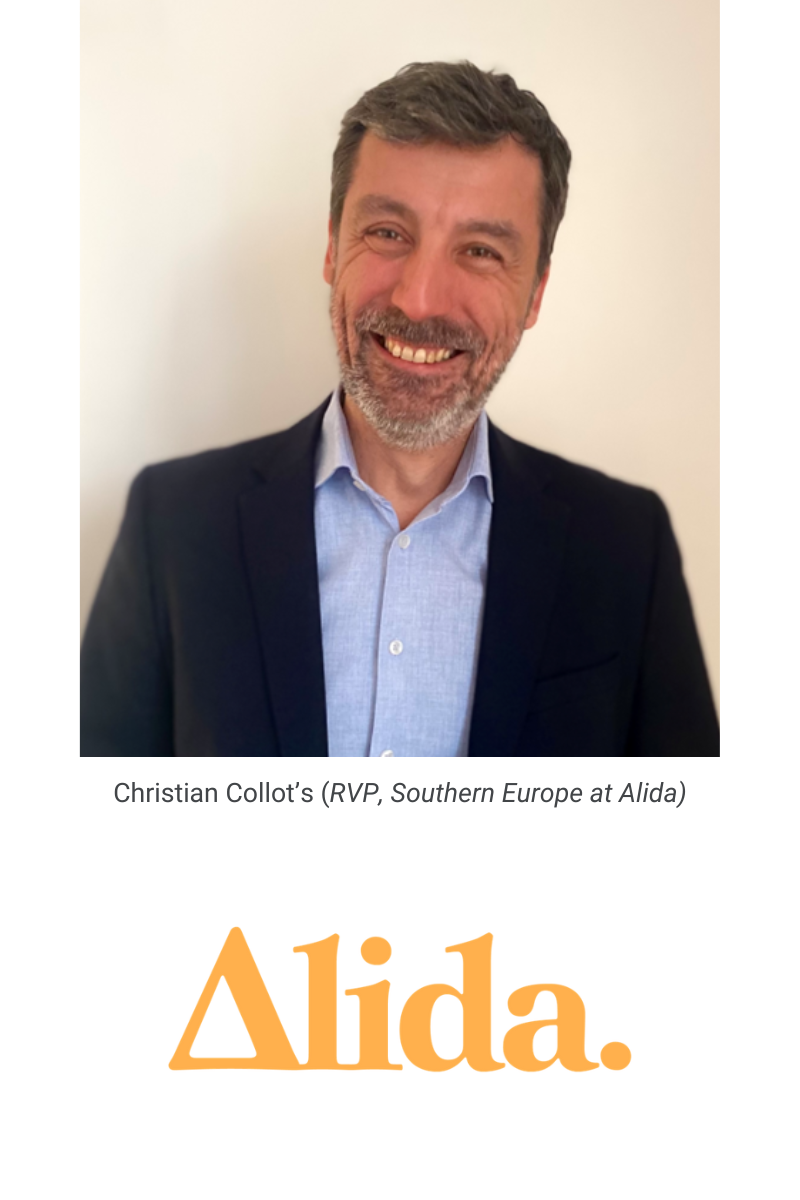 About our co-host
Alida believes in a world where customers are respected as the ultimate source of truth. Because knowing the whole truth about your customers (even the parts that are hard to hear) can help companies make better decisions that drive long-term customer loyalty and growth.
That's why Alida created its Total Experience Management Platform; a comprehensive CX solution powered by a highly-engaged, verified, always-on community of your most engaged customers that fuels sustainable business impact.
With Alida, innovative companies like HBOMax, Adobe, Lululemon and LinkedIn can anticipate their customers' ever-evolving needs to make better decisions, build long-term relationships, and grow businesses that stand the test of time.
Over 176 million people globally have used Alida's Total Experience platform to inform over 60,000 customer experience initiatives.
Why Participate?
During this round table, we will showcase real-life case studies from retail. media and manufacturing sectors, highlighting the remarkable benefits that customer insights can offer in terms of quick and reliable insights. These insights, in turn, lead to improved customer satisfaction, enhanced customer experience, increased conversion rates, and higher customer retention.
What's in It for You?
You can look forward to engaging discussions, collaborative problem-solving, and networking opportunities with fellow industry professionals who share your passion for harnessing the power of customer data. This event promises to be an excellent platform for gaining valuable knowledge, exchanging best practices, and forging new partnerships in the Netherlands' dynamic business landscape.
Join us on October 19
Register now to secure your spot and join this gathering with like-minded passionate CX professionals.