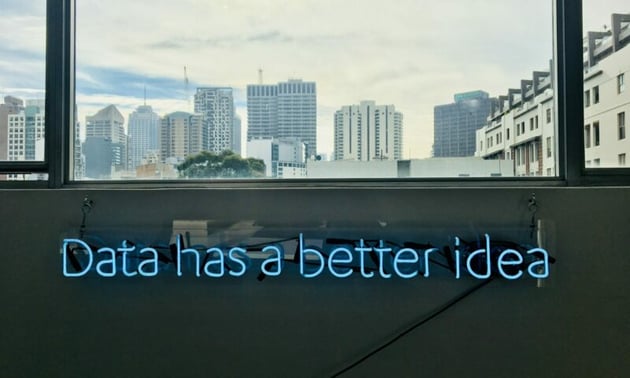 Are you still making decisions based on gut feeling?
Do you still spend a vast amount of time on repetitive, manual tasks?
Do you monitor and predict the performance of your processes?

Smart organisations manage the explosion of data. They extract useful data into insights and translate these into smart actions. They outperform competition using real time data to improve customer and employee experiences.
Your challenges, our expertise
We help you convert data into insights and brilliant actions.
Our happy customers
"The very first experience within a company happens at onboarding. This is why it's of the utmost importance to strive towards an experience that exceeds expectations so that future employees are feeling welcomed and are able to start with great motivation. Leveraging on the analysis of Möbius and process mining, we were able to gain objective insights to improve our process." - Britt Wellens, Operational Excellence Lead Proximus
Read all our success stories
Contact our experts
We help to address the most urgent business needs and challenges. Our consultants focus on straight impact and maximum efficiency.