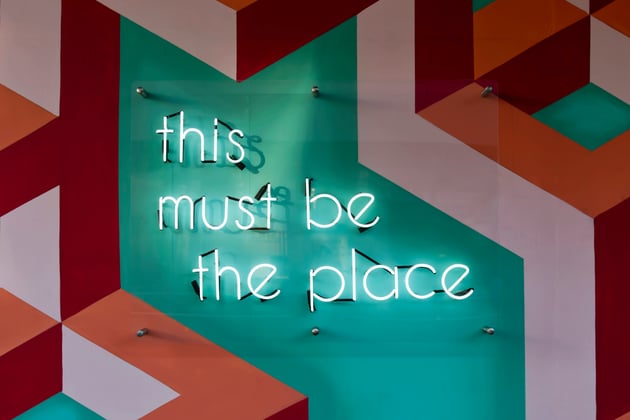 Shaping smooth, inspiring and human experiences.
Future-proof organisations reshape the way they engage with their customers. They strive for satisfied customers, increase retention and convert customers into true brand ambassadors.
Möbius guides you throughout your Customer / Citizen Experience (CX) transformation. We help you identify customer needs. We translate customer insights into amazing experiences throughout different channels and interactions. And coach employees to become (even more) customer driven.
Your challenges, our expertise
Our happy customers
"[...] As external consultants Möbius presented a balanced and considerate approach in first truly understanding the business needs, taking insights both internally and cross functionally, as well as externally with our partners, before developing their proposals to address the needs [...]"
Andrea Whitelaw, Customer Service Director Levi Strauss & Co Europe
Read all our success stories
Contact our experts
We help to address the most urgent business needs and challenges. Our consultants focus on straight impact and maximum efficiency. These are short on-demand projects. ​