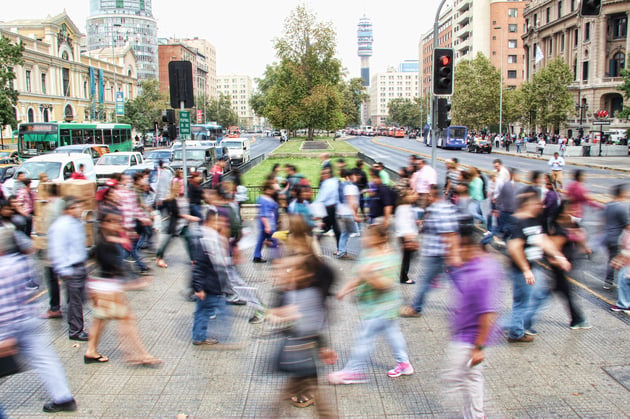 A future-proof policy
Policy is increasingly faced with wicked problems that require an integrated approach. The speed at which solutions must be found for certain challenges has only increased recently.
At Möbius, we are happy to assist you in your search for appropriate answers and solutions to these societal challenges.
Your challenges, our expertise
Process guidance
Looking for a facilitator, coach, expert or implementer? We bring in a neutral and independent point of view and fulfil the bridging function where the water between those involved is sometimes too deep to take the plunge spontaneously.
Policy cycle
We guide you through the different phases of the policy cycle: from vision creation, environmental analysis and programme-based approach to policy evaluation and policy monitoring.
Citizen participation
Citizens are the essential link in shaping policy. With our participation techniques, we create informed policy-making and citizen engagement.
Our happy customers
"It's crucial that someone is able to connect all the yards that are running, and make sure you don't end up with a plan full of loose ends. To know that Möbius is co-managing all of that is quite reassuring."
Alexander Witpas, General Prevention Team Flemish Agency for Care and Health
Read all our success stories
Contact our experts
We help to address the most urgent business needs and challenges. Our consultants focus on straight impact and maximum efficiency.