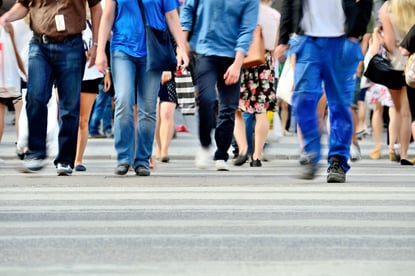 Is your organisation smart?
Even though the term 'smart organisation' is linked to technology and data, Möbius is convinced that organisations will not excel by focusing only on technology.
The most important asset of a smart organisation with a positive and sustainable impact on society is its people. Employees (and customers) will be challenged to live, think, work (together) in a different way, and will have to reinvent themselves continuously. In our opinion, this is the challenge for the coming decades.