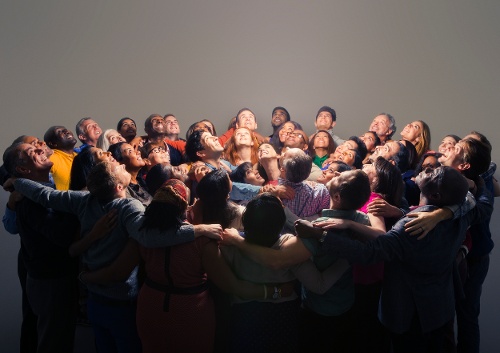 Ensuring a lasting impact
In a rapidly changing world, we are challenged to live together differently, to think differently, to work differently, and we must constantly reinvent ourselves. Together with our clients, we help build an agile government capable of meeting the challenges of the future.
Our work spans various topics: from operational challenges and organisational design to strategy and policy. We work end-to-end and ensure lasting impact. Together we create tangible results that contribute positively to our society.
Your challenges, our expertise
Our happy customers
"Thanks to the excellent cooperation with Möbius, we have a tool that gives us a detailed insight into our staff budgets so that we can make full use of them from now on."
Robby Vanlaer, FPS Economy
View all success stories
Contact our experts
We help to address the most urgent business needs and challenges. Our consultants focus on straight impact and maximum efficiency.