Why manage change?
We all want change, but do not want to be changed. Dealing with and managing change has long proven to be an essential competency in any organisation. Different approaches on how best to deal with change exists, each with its own advantages and disadvantages. Moreover, managing change is increasingly becoming a necessary competency of every autonomous collaborator.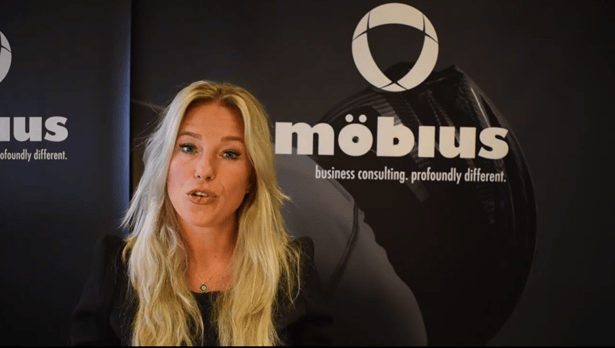 Our vision
Trüvius offers both the methodology and the tools for 'managing' change. 'Building the bridge while walking on it' and collective wisdom are highly valued.
Considering the context and challenges, they are combined with a result-oriented, constructive, phased and inspired change approach with a continuous focus on strategy, stakeholders, communication, facilitation, education, training & development, monitoring and project management.
Design of a change approach
We assist your organisation in designing a solid and effective change approach. Together we explore the change challenge(s) and context and make an action plan to achieve the objectives as smoothly as possible.
Managing change
We consider your challenge to be ours and take on the role of change manager in order to bring a chosen change approach into reality.
Support in specific change topics
Our experts assist you in taking a high-quality approach to your change journey in the following areas: strategic management, communication, facilitation, training and development, benefits- and continuity management, employee satisfaction and engagement, portfolio, program and project management.
Coaching the change agents
We coach your people at all levels of the organisation so they can support and shape the change from the inside out.
Here's how we do it
"The innovative Change Management approach of Möbius had an important contribution in creating support and gaining acceptance for the change. [...] We can now focus on a thorough implementation and achieve our goals."
Maurice Bisschop - Management Director SD Worx Staffing and Career solutions Nederland
View all success stories
Join our team
Are you someone who wants to make organisations more people-friendly? Do you believe that people truly matter? Come join us!
Contact us
If you're wondering how we can make your organisation more people-friendly with our tools and expertise, we'd love to chat with you!