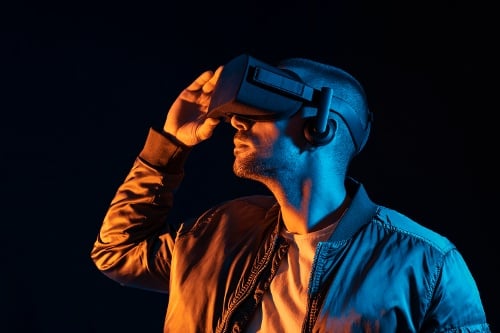 We help technology companies adapt to a changing environment to have a sustainable impact on a global scale.
We help professionalising the business in a way that resonates with your company size and ambition.
For growth companies, we usually work on behalf of the founders or on behalf of Private Equity or Venture Capital firms to improve the return on their investment through sustainable growth.
Your challenge, our expertise
Our happy customers
"Together with Möbius, we are taking drastic steps in streamlining our operations with the aim of further global expansion. [...] They guide and challenge our people when necessary to make sure project objectives are met."
Olivier Tilleuil, CEO & Founder EyeSee Research
View all success stories
Contact our experts
We help to address the most urgent business needs and challenges. Our consultants focus on straight impact and maximum efficiency.