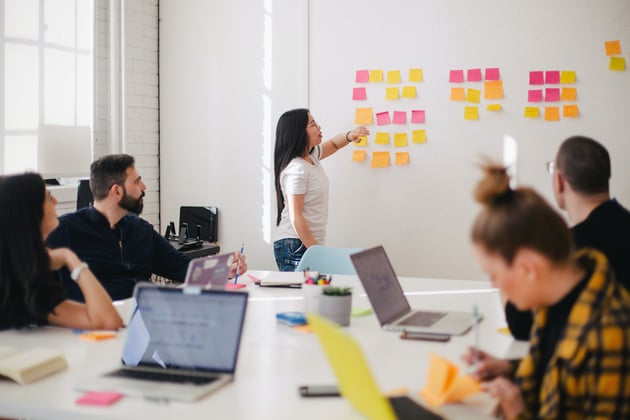 We get out of bed in the morning to improve organisations and people. We resolutely stand by a people-focused transformation in helping companies with their strategic challenges.
Optimal processes and the right mindset of employees are essential. We guide you towards sustainable results and great customer experiences.
We focus on different industries, ranging from retail, utilities to transport. Within each industry, we work with a dedicated team of experts. Each industry team is supported by a wide group of consultants with proven experience in the private sector.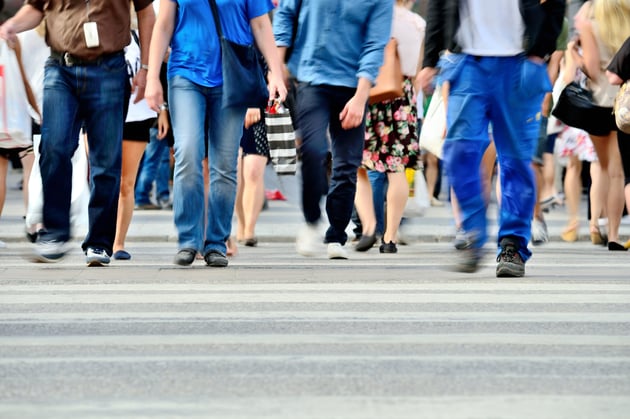 We have a warm heart for the public sector. Together with your employees, we build an agile government that can tackle the challenges of the future.
Our work covers various topics: from operational challenges and organisation design to strategy and policy.
We work end-to-end and ensure lasting impact. Together, we create tangible results that contribute positively to our society.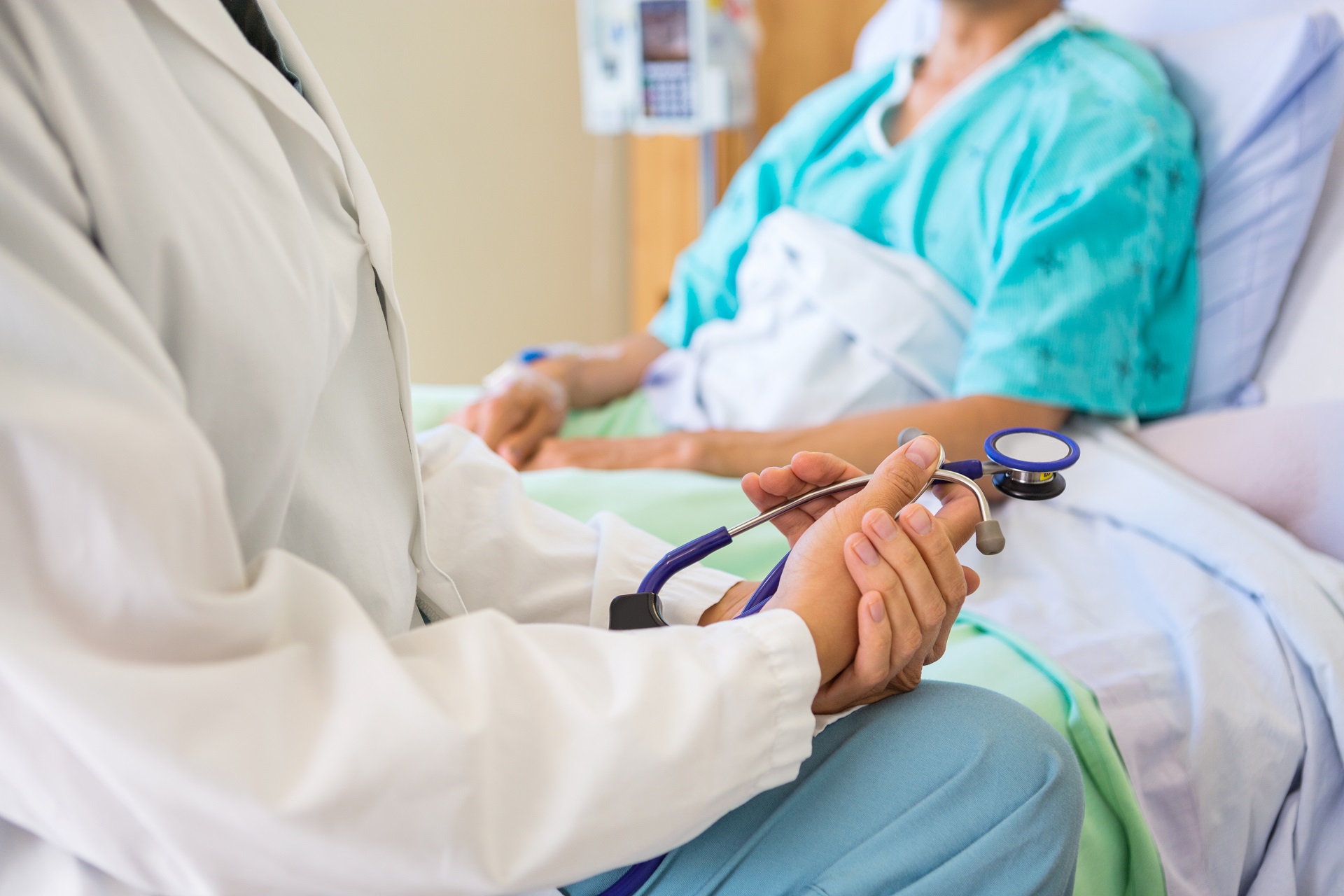 Health sector
Driven by our passion for healthcare, we have been focusing for more than 15 years on providing advice in the healthcare sector.
Making healthcare organisations and people better, that's why we get up in the morning.
Thanks to our extensive experience at various levels of care and in various themes, we can offer you a wide range from advice to implementation in the workplace.
The members of the healthcare sector team are always the common thread in this. They are supported in this by a large group of consultants with relevant experience in the sector.
Contact us
We help to address the most urgent business challenges with our flexible approach. Our consultants focus on straight impact and maximum efficiency in co-creation with you.