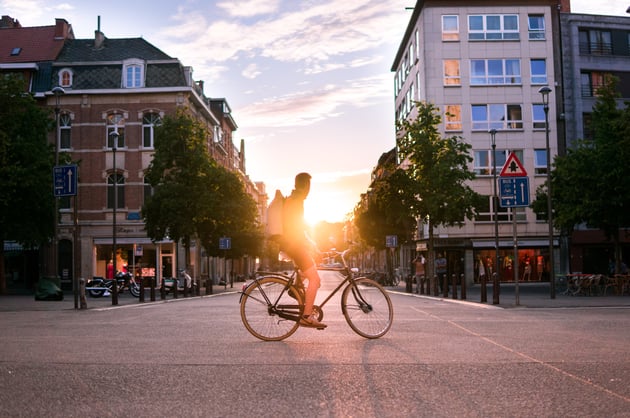 Positive contribution
Local authorities are at the heart of our democracy and are the closest to the citizen. We have built up years of experience in assisting provinces, cities, municipalities, intermunicipal cooperations, public centre for social welfare, police districts and aid areas and are active in the Poolstok framework contract.
Our work covers various topics: from service concepts and organisational design to strategy. We work end-to-end: from the diagnosis to the delivery of lasting impact. Together, we generate tangible results that make a positive contribution to our society.
Your challenges, our expertise
Our happy customers
"To our great satisfaction, Möbius has assisted in the change project that goes hand in hand with the drawing up of a schedule of requirements for our new building. [...]"
Filip Rasschaert, Ghent Police District Superintendent
View all success stories
Contact our experts
We help to address the most urgent business needs and challenges. Our consultants focus on straight impact and maximum efficiency.