Why reinvent my organisation?
A growing number of organisations see no other option: the organisation structures must be reinvented.
They are driven by:
an increased awareness of the choices an organisation can make;

the ongoing digitisation and the emergence of artificial intelligence;

the motivation of people which is influenced by purpose, self-development and self-organisation;

the disruptive times we live in.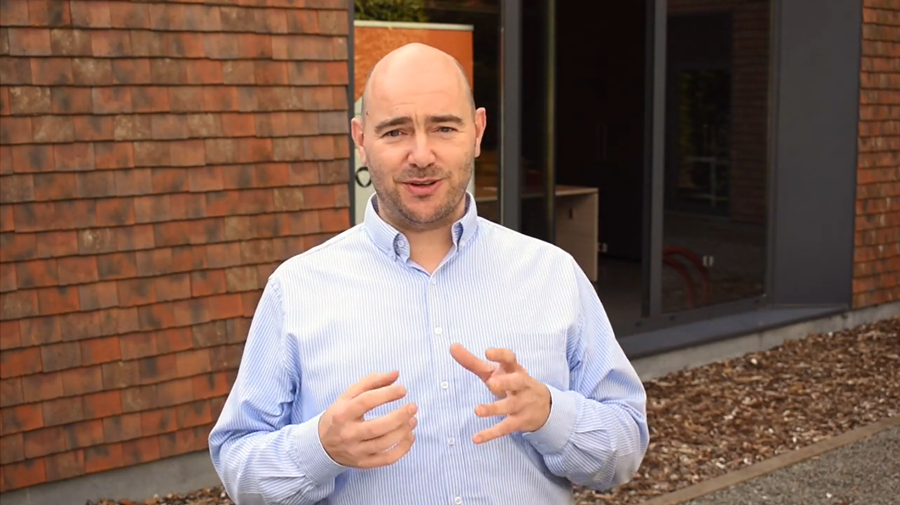 Our vision
We believe that every model is wrong, while some are useful. We're inspired by the insights of modern social technologies, by innovative and fluid forms of organisation such as Holacracy and sociocracy and by 20 years of empirical research. Inspired by various innovative frameworks and movements, Trüvius puts your people first.
The core elements of our vision: maximising self-management, developing leadership in everyone, increasing transparency, creating more flexible roles and tasks, and collaborating in networks.
Your challenges, our expertise
Designing organisations
A solid organisation design is always the result of a participatory process in which the expertise of Trüvius and your organisation's sector and business expertise enrich each other. It is a dynamic picture based on your strategy and vision taking all relevant organisational dimensions into consideration.
Supporting transformation processes
We assist organisations with the transformation to a new organisational design. Together, using the right methods with the right intensity, we shape the communication, the project-based approach, the monitoring of results and effects and the engagement of stakeholders.
Quickscan & roadmap
The hype is (almost) over. The dust has settled. Some organisations have issues. Other organisations are successful and crave for more. We assist organisations in adjusting their design and shaping a roadmap to further improve the way the organisation functions.
Not one of a kind
An innovative organisation at cruising speed requires a different type of support than a traditional organisation. We offer specific interventions tailored to the needs of the organisation and inspire, facilitate, coach, train and advise your collaborators.
Join our team
Are you someone who wants to make organisations more people-friendly? Do you believe that people truly matter? Come join us!
Contact us
If you're wondering how we can make your organisation more people-friendly with our tools and expertise, we'd love to chat with you!