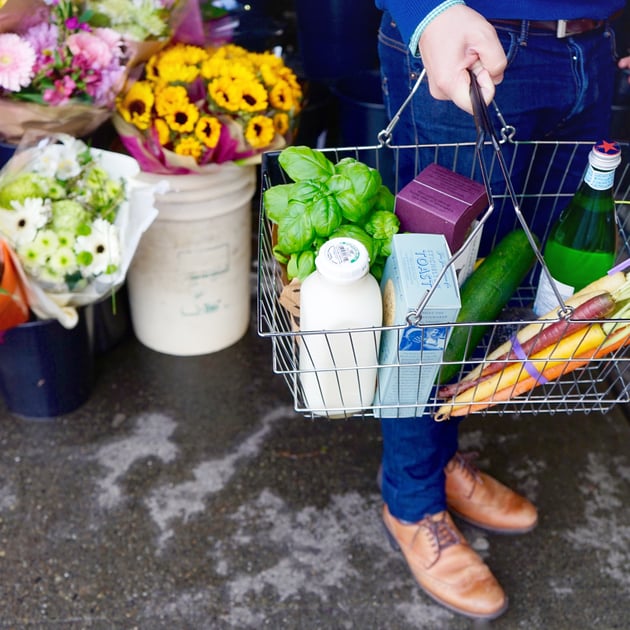 What's your challenge today?
Companies processing, packaging and distributing food & beverage products face more strict regulations while trying to keep costs in check. Creating more transparency in the supply chain, increased demand for plant-based foods and reducing plastics are only a few of the many challenges.

Through our proven experience with food & beverage operations and supply chains, we support food & beverage manufacturers and distributors in combining efficiency, customer-focus and sustainability.

We apply proven methods, human-centred techniques and advanced data analytics to help you reach your strategic goals.
Your challenge, our expertise
Our happy customers
"Möbius helped us to set up a cultural change program and identified together with the management team a clear road map. They guided the team with excellent coaching skills and together with them we became self-sustainable in this never-ending journey towards excellence."
Pepijn Verhaeghe, Operational Excellence Manager Margarines, Culinary Oils and Fats Vandemoortele
View all success stories
Contact our experts
We help to address the most urgent business needs and challenges. Our consultants focus on straight impact and maximum efficiency.