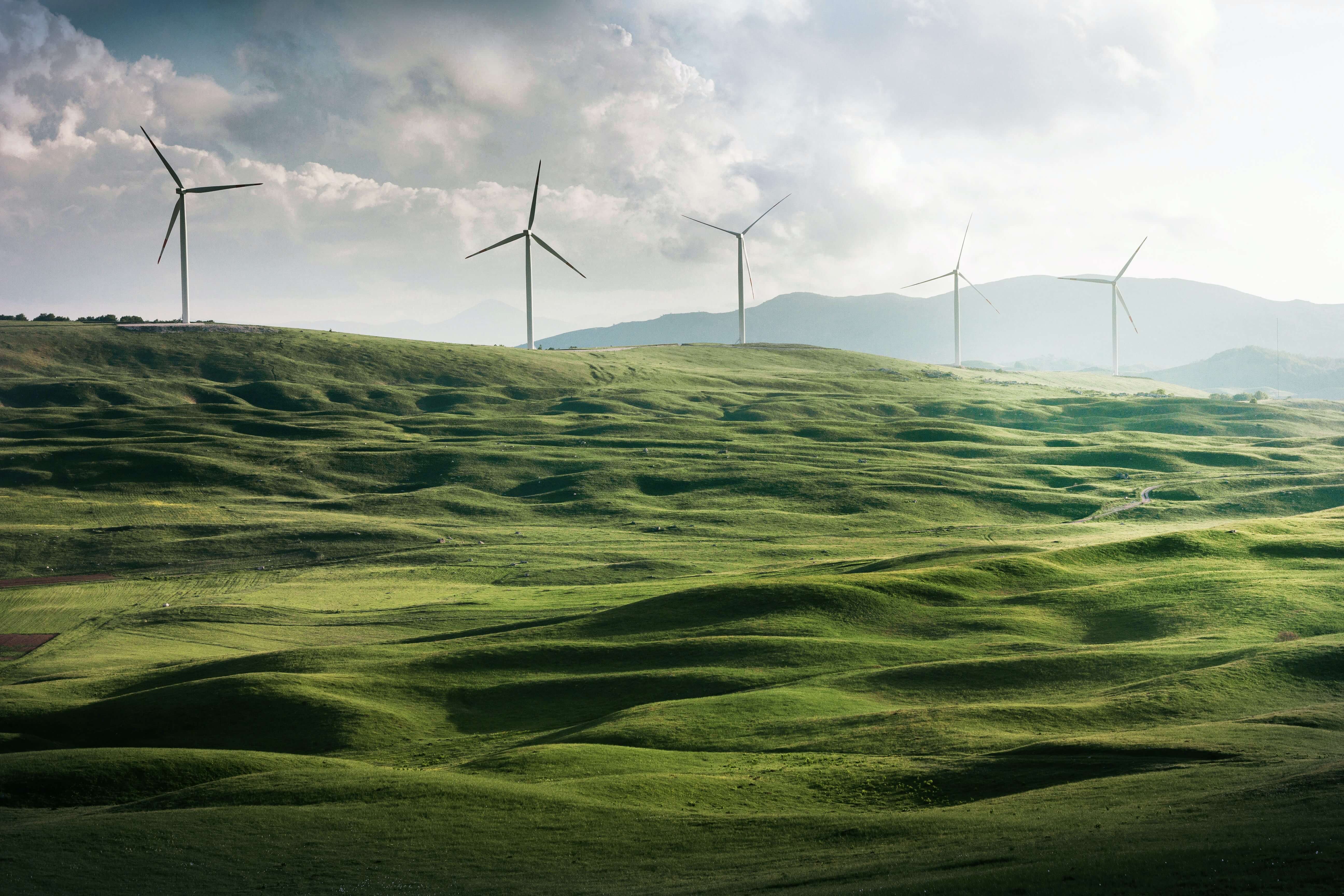 Be at the forefront of the sustainable transition
We help companies and policymakers to find answers to their sustainability challenges. We design effective strategies and policies that lead to results.
Every step of the way, we tap collective intelligence, take stakeholders on board and work with facts and figures.
Organising for sustainability excellence​

Organisations are ramping up ESG efforts. Based on years of experience, Möbius guides organisations on the road to sustainability excellence:​
Shaping a future-proof sustainability strategy and (double) materiality​

Performance management: sustainability targets and KPIs​

Setting up a relevant sustainability program: organisation, action plans, systems & processes and culture​

Towards transparent sustainability reporting according to the CSRD/EU Taxonomy
Helping you to manage your climate impact​

At Möbius, we believe that taking effective action to mitigate climate change is essential for any organisation striving for sustainability. We are dedicated to helping our clients navigate along the climate journey:​
Calculating your corporate carbon footprint or life cycle assessment of your products​

Setting science based or net zero targets ​

Developing your GHG reduction plan and the financial resources necessary for its implementation​

Analysing and managing your value chain emissions including supplier program or procurement strategy​

Helping you to put in place appropriate climate governance ​

Disclosing and communicating transparently your impact, actions and progress (publically, customers demands or internally)
Set off on your circular economy journey

We turn circular challenges into opportunities for our clients. Our experienced team helps you:
Analyse the circular opportunities and challenges in your organisation, city or region

Build a differentiating circular economy strategy & define actions

Explore and implement circular business models

Cooperate and (peer) learn on circular solutions within your value chain
Mobius helped us in accelerating our sustainability journey. They provided professional support to structure our sustainability strategy and prioritise the right material topics. We especially appreciated the very tailored and pragmatic approach, guiding us on the issues at hand, while setting the basis for the longer term.
Accelerate your sustainable journey
Our team of experienced sustainability experts is ready to collaborate with you in finding solutions to your specific sustainability challenges. Together, we will design effective strategies and policies that deliver measurable results.