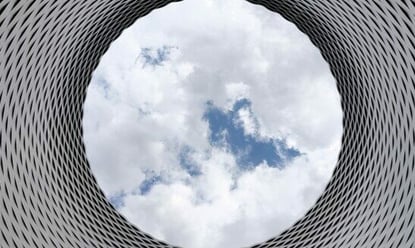 Understand your customer
Today, products are produced and delivered all over the world in chains that are highly dependent on each other. Supply chains are becoming longer and more complex, but also more fragile. The volatility of the world market is also increasing, creating more uncertainty.
In addition, organisations that are close to the customer, such as service organisations and retailers, need to understand better than anyone how their products and services are perceived by people. This is in order to respond appropriately to emotional perception and ease of use. Digital technologies, the abundance of data and the use of analytics are important tools to improve operations and achieve customer strategy.