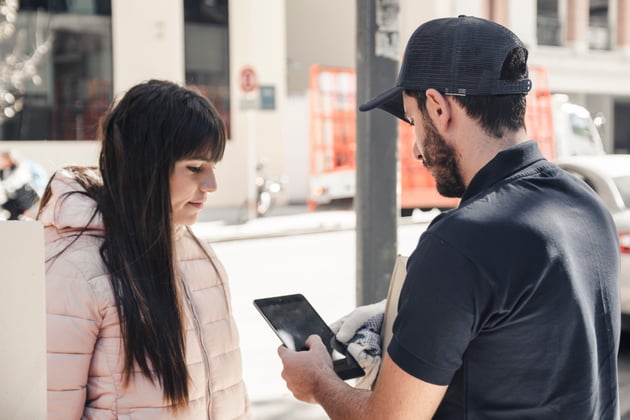 Connect the dots
This volatility brings with it a great deal of uncertainty. Organisations that are close to the consumer, such as retailers, need to understand the emotional customer experience, which channels the customer uses and how processes can best connect to this. Digital technologies, the abundance of data and the use of analytics are important tools to continuously improve operations and realise customer strategy.

At Möbius, we believe that a sustainable strategy starts with a thorough analysis of your customer journey and the design of a business model that seamlessly connects with it.
Your challenges, our expertise
Our happy customers
"Based on our beliefs and experience, Colruyt Group is deeply involved in process-based entrepreneurship. Nevertheless, Möbius succeeds in running ahead and continuing to challenge us!" - Ruben Missine, Department Business Analytics & Insights Colruyt Group
View all success stories
Contact our experts
We help to address the most urgent business needs and challenges. Our consultants focus on straight impact and maximum efficiency.