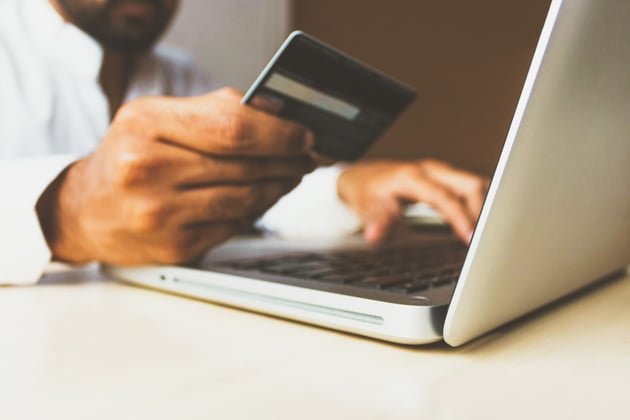 Unprecedentedly fluid
In order to attain future-proof financial services, it's crucial to collaborate with other partners and make use of the fast advancing technology.
Today your customers are better informed and their needs are changing, resulting into increasingly demanding expectations. It makes sense to involve them as stakeholders, and listen to them before making impactful decisions.
It is no secret that the financial market of the future will be interdependent and unprecedentedly fluid, we are here to support you on this journey.
Your challenge, our expertise
Process optimisation & integrations
Often processes and tools are not seamlessly connected nor integrated, which makes them less efficient and useful than they were designed to be. Let's connect these dots!
Customer Experience
It is not easy to deliver a consistent customer experience throughout all the different channels. Especially when independent brokers are involved and certain channels are becoming less available. A well designed optichannel strategy will be a joy for your customers.
Target Operating Model
Clarifying and optimising organisational structure, roles, responsibilities, KPI's can be a huge step towards higher efficiency, a better customer experience and employee happiness.
Our happy customers
"We appreciated the proactive and dynamic approach of the project. Möbius really listens to the needs and wishes of its client." – Market leader in legal insurances
View all success stories
Contact our experts
We help to address the most urgent business needs and challenges. Our consultants focus on straight impact and maximum efficiency.