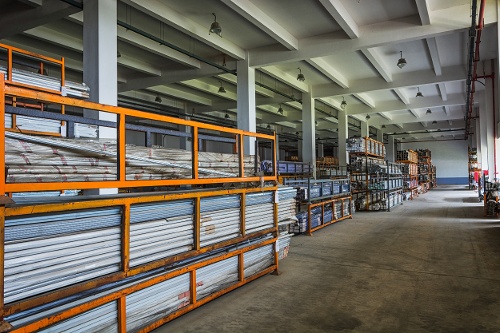 Combine efficiency, customer-focus and sustainability
Manufacturers and distributors of building materials are naturally subject to volatility in their supply and demand markets. Business-to-business customers behave more and more like consumers. That requires significant changes to the way they are serviced. At the same time, the sector is confronted with pressure to reduce its carbon footprint.
Through our deep knowledge of the building ecosystem and operations, we support manufacturers and distributors to combine efficiency, customer-focus and sustainability.
We apply proven methods, human-centred techniques, and advanced data analytics to help you reach your strategic goals.
Your challenge, our expertise
Our happy customers
"In the end, we take the step from operational excellence to customer excellence, the best possible customer experience."
Sander Wicherink, CFO KNAUF B.V.
View all success stories
Contact our Building Materials experts
We can work with you to develop a future-proof strategy & business model, foster innovation and develop capabilities that are key to excel in a successful and sustainable transformation.