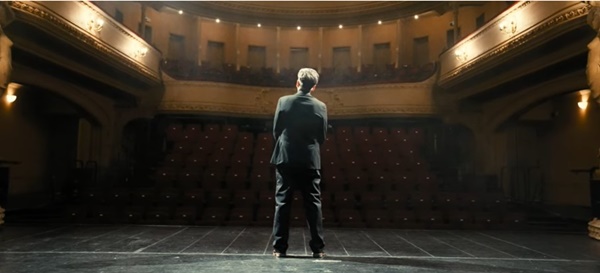 About Möbius
Möbius is a consulting firm but we are above all a "values-driven" company. Our values are fundamental to how we work: we achieve impact by living our values.
Shoulder to shoulder
We stand shoulder to shoulder, with our colleagues and with our clients. Together we create solutions to achieve common goals. We develop talent and stimulate individual competencies in performant teams.
Guts
We bring innovation and creativity to everything we do. We question what seems obvious. We applaud initiative on each level and encourage everyone to take on ownership.
Perseverance
We passionately take on any challenge. We put theory into practice, words into deeds. Testing, adapting and moving on invigorated, driven to make progress. We never give up until we succeed.
Touchdown
We turn your challenges into ours. We want to achieve results with impact. We delve into the very core of the challenge, take a solution oriented approach and keep the goal in mind.
Work in a holacracy framework designed for how we work today: self-organising and agile
A continuous feedback culture with a thrive to keep on growing while gaining trust
Realisation of impactful projects in different sectors with freedom regarding the design
Home office, flexible working hours and an inspiring office to meet your colleagues
Recurring trainings and mentoring for your personal development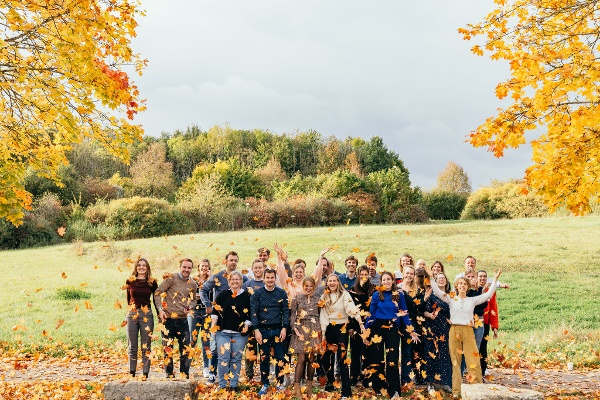 Aren't you curious about your new colleagues?
They would love to meet you too!
Why not meet the whole Möbius team at once? Let them amaze you with their passion, drive and enthusiasm!
Why we're profoundly different
When you would ask us: "Hmm ... so how exactly are you profoundly different?", which is a question we get a lot, this is what we would answer: