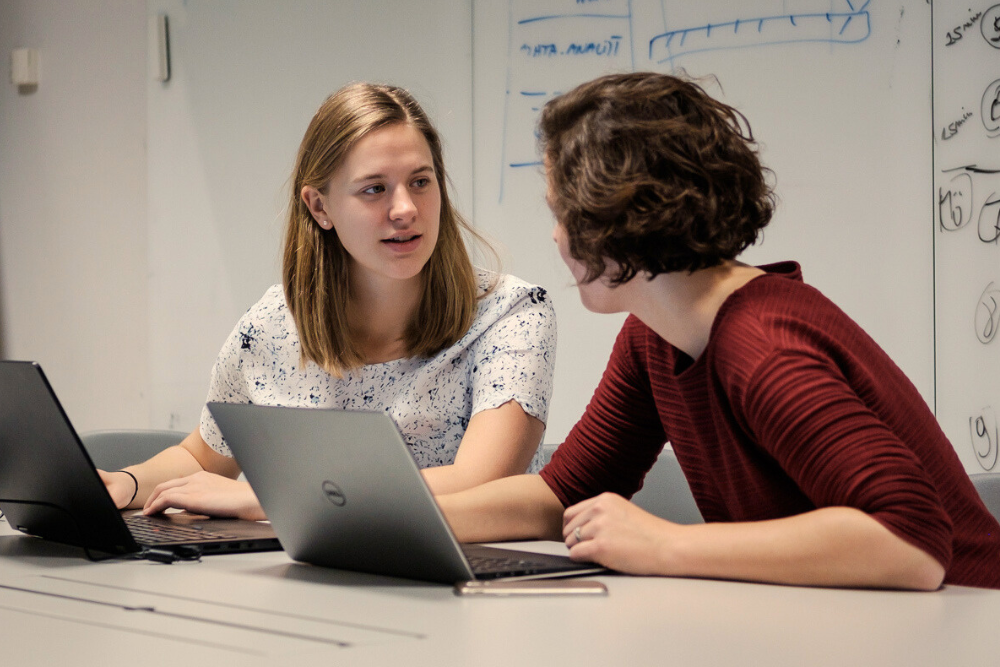 We invite you to apply and highlight why you think you would be a good fit for our company. What aspects of our vision, culture or projects appeal to you? How do you see yourself contributing to our team and our goals?
We strongly believe in the power of diversity and unique perspectives, so let us know how your background and skills would bring extra value to our team.
Ready to get to know us better?
Fill in the application form and someone from our team will contact you as soon as possible.