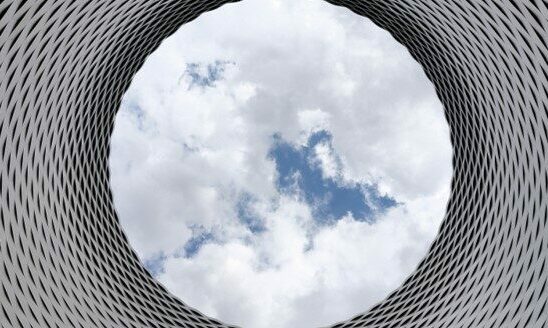 Four core values
The Belgian healthcare sector is under severe pressure and faces many challenges and opportunities in terms of professionalisation and collaboration.
Möbius supports this through its substantive expertise and by taking into account four central core values: we strive for a culture of excellence in terms of processes and behaviour, our proposals have an analytical character and simulate alternative scenarios where necessary, we pay attention to change management within projects and we connect as many stakeholders as possible within our network.​
Contact our experts
We help to address the most urgent business needs and challenges. Our consultants focus on straight impact and maximum efficiency.