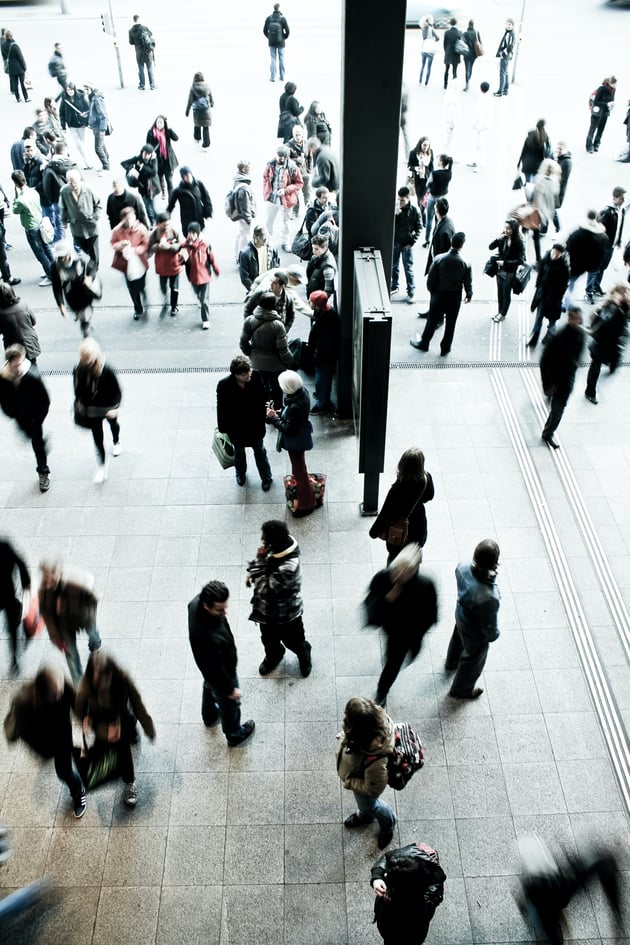 A specialist of your business
Möbius helps companies active in the field of 'HR & Social Services' with their strategic challenges.
While doing this, we always work in a customised way, striving to perfectly understand the needs and expectations. Thanks to our experience, we make you feel like we are specialists of your own business instead of external consultants.
Our projects do not limit themselves to only the internal employees and clients, we also pay attention to all organisations in the broader ecosystem.
Your challenge, our expertise
A successful channel mix
Customers today have plenty of ways to get in touch with your company. The day only phone, mail or an office visit were possible, are long gone. How to offer customers the right channel, at the right moment?
A maximum of employee satisfaction
The world of HR & Social Services is not an obvious one as an employee, evidenced by an often very high turnover rate. How can you maximally motivate your employees and make the desired business objectives live among them, even from a distance?
The smoothest processes possible
Your services are offered by employees spread across numerous offices, often resulting in inefficiencies and / or a lack of standardisation. How to make the most out of optimisation, automation and / or (de)centralisation?
Our happy customers
"Möbius has proven to be an extremely valid and proactive partner, bringing together expertises and professionalism in an approach tailored to our needs."
Herwig Muyldermans, Managing Director Federgon
View all success stories
Contact our experts
We help to address the most urgent business needs and challenges. Our consultants focus on straight impact and maximum efficiency.