Practical information
28 November 2023 | 17:00 - 21:30

Unilin - Ooigemstraat 3, 8710 Wielsbeke
What does the Supply Chain Excellence Community entail?
No matter what sector you work in, chances are that the challenges you are tackling today are the same ones that other supply chain leaders are scratching their heads over. As a community, we value sharing experiences, discussing challenges & learning from each other. To achieve this, we provide an environment where like-minded people can discuss their challenges, in a more informal setting.

Joining is free and you have the flexibility to decide which event you want to attend.
Agenda
17:00 - 18:30
Unilin Tour
Unilin, our host for this session, kicks off the session with an exclusive tour of the laminate department.
18:00 - 19:15

Case 1: Unilin
Presentation of an intriguing case regarding the S&OP (Sales and Operations Planning) setup at Unilin, by Wouter Verbiest (Integrated Business Planning Manager). He will share insights about this crucial process.
19:15 - 20:00

Case 2: Agristo
Agristo will present an intriguing case study focusing on the performance indicators within the realm of Sales and Operations Planning (S&OP).
20:00 - 21:30
Networking
We wrap up the event with an informal networking session, where you can savor some bites and drinks while engaging with fellow attendees and forging new connections.
With participants from among others these companies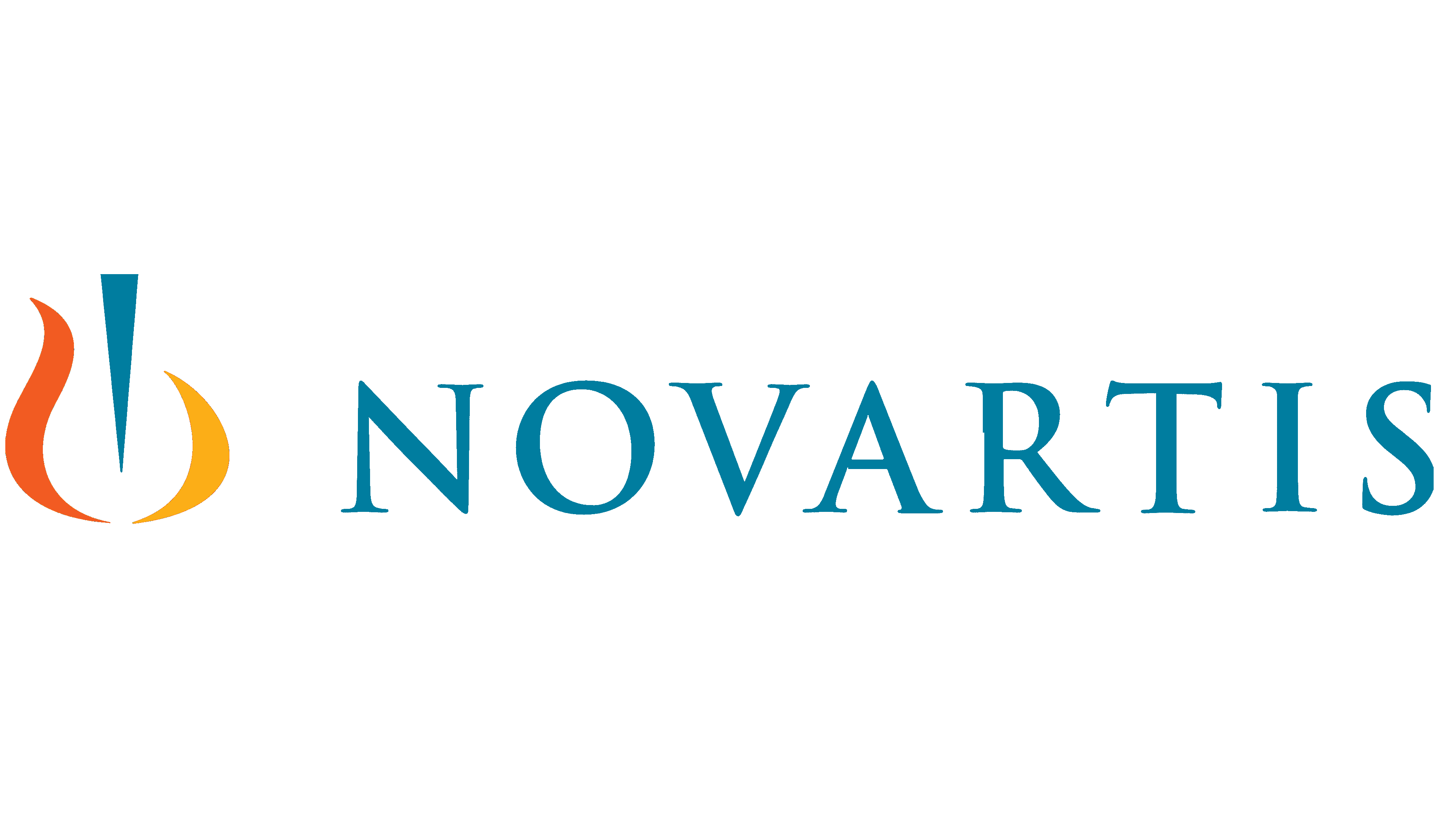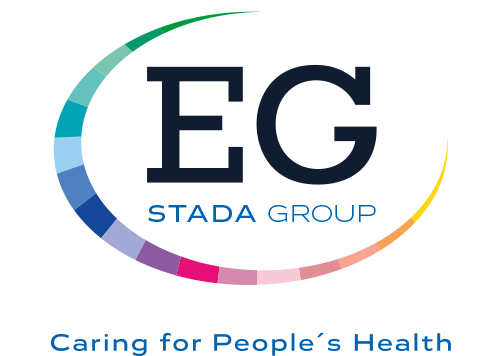 Register now for this event
Want more info? Don't hesitate to reach out to us.