Practical information
12 September 2023 | 13:30 - 16:30

Joseph Haydnlaan 2A, Utrecht, 3533AE
Calling all Visionary Leaders and Influencers: You're invited to our exclusive Sustainability & Circular Economy Round Table, where we unite thought leaders and stakeholders to address sustainability's pressing challenges.
Together, we'll drive climate mitigation, leveraging diverse perspectives and generations to foster innovation. Don't wait for change – lead the way!
Embrace sustainable practices now for long-term success, leaving a legacy for future generations. Make an impact, build valuable connections, and position yourself as a pioneer in your field, using sustainability strategy as your competitive advantage.
Business profitability and climate investment are not opposites but mutually reinforcing drivers for a resilient future.
Join us for a greener, more prosperous future.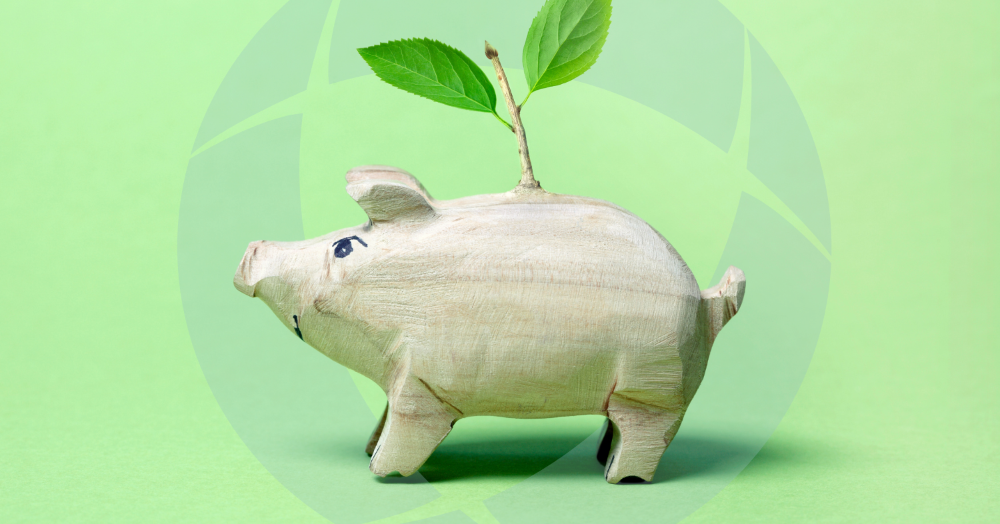 Program
---
The ABC of Sustainability
Intro by Möbius experts
After sharing why they are personally invested in promoting a circular and more sustainable economy, Maarten Altena & Marcel van Trier will introduce you to their version of the Sustainability Alphabet with abbreviations such as CSRD, CSDDD, ESG, ISSB and so on.
Sustainability: Threat or Opportunity?
Inspirational keynote by Shaun Wilken

Shaun Wilken is the Strategic Intelligence Manager at Lamb Weston EMEA, (in his words) "a consumer and sustainability-focused company that turns potatoes into joy". With an extensive background in the food industry, Shaun has risen through the ranks, from managing restaurants, to setting national sales records in foodservice distribution, and eventually transitioning from commercial roles into market intelligence. He facilitates a team that won two second prizes at the premier Market & Competitive Intelligence conference in Europe in 2019 and 2022.
Shaun is passionate about balancing business and sustainability, with a focus on using a forward-looking perspective to create innovative profitable solutions that align with climate goals.
Verstegen Spices and Sauces' Strategy for Tackling CSR obstacles in the supply chain
Unveiled by CSR Manager of the Year 2020 - 2021 award winner Marianne van Keep
Creating a more sustainable herbs and spices chain
In their unique way, Verstegen uses technological solutions ensuring a fair, transparent and sustainable supply chain from farmer to consumer. How have they managed to create sustainable awareness in complex supply chains? How do they use the notion of return on sustainability to build business cases internally. What challenges did they overcome and still face?
World Café
What are your 3 main problems? What are the key challenges your sector will face in the short, medium, and long term?
Energy Efficiency & Renewables

Supply Chain & Procurement

Transportation & Logistics

Regulatory Compliance & Reporting

Stakeholder Engagement & Communication

Product Development & Innovation
Why Participate?
Participate in stimulating discussions, where you can bring your industry-specific challenges to the forefront, gain cutting-edge insights, and connect with like-minded leaders from sectors such as the agri-food industry (LambWeston, Verstegen Spices and Sauses), retail (Decathlon), and others. Embrace sustainability, make an impact on your industry, and drive positive transformation.
What's in It for You?
Elevate your standing, gain access to cutting-edge research, and make a meaningful impact. Embrace sustainability and create a lasting legacy as a trailblazer in business. Mark your calendar and join us in unlocking the limitless potential of the circular economy.
Excited to be a part of this free event?
Join this opportunity to connect with other sustainability-focused business leaders and get inspired by learning about the latest practices, strategies, and regulatory developments related to sustainability.