How Möbius can help you meet your CSRD disclosure requirements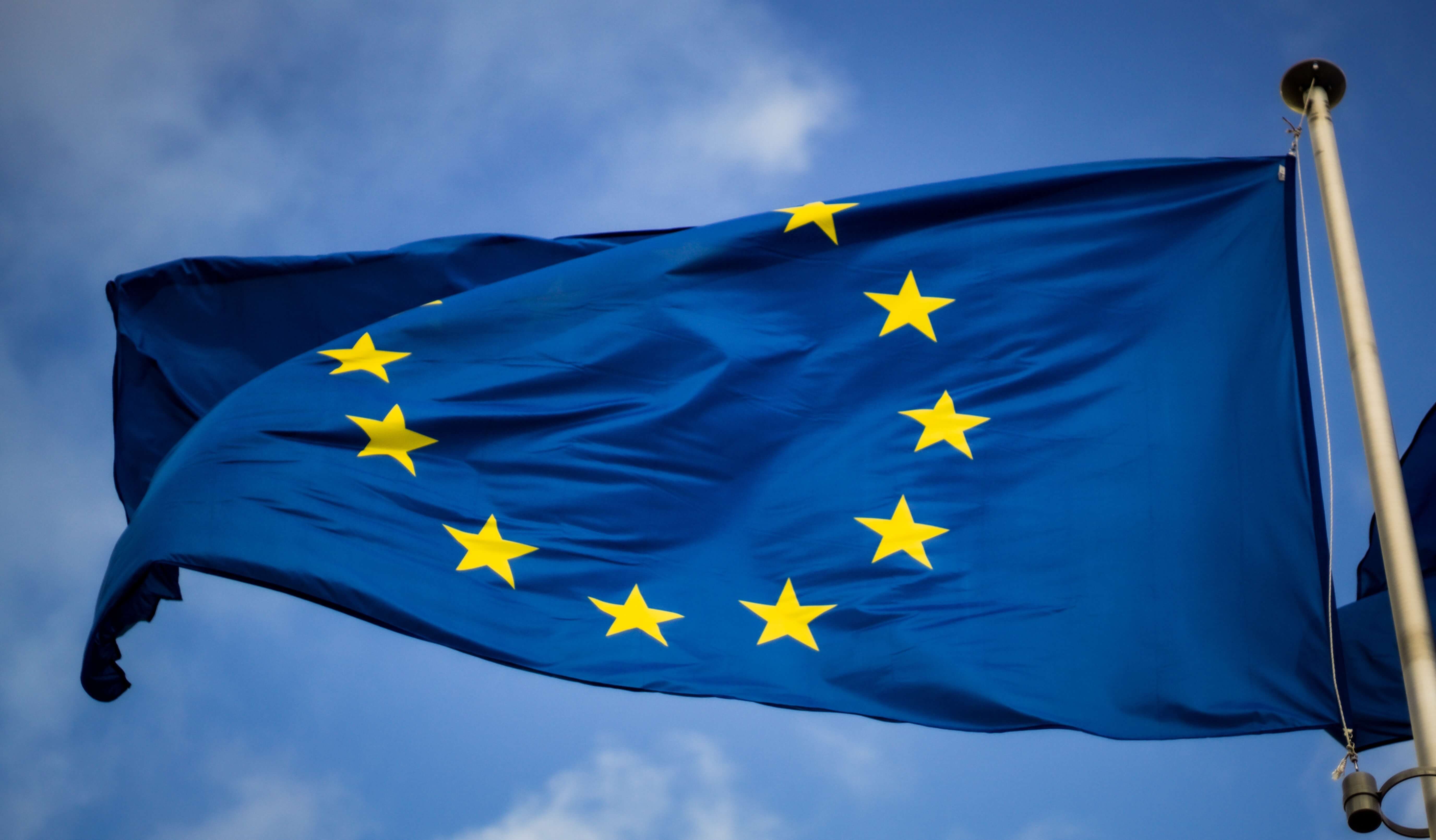 This CSRD requires listed and large companies to publicly disclose transparent information on ESG topics. Our end-to-end sustainability services are designed to assist companies in anticipating CSRD requirements and developing a sound sustainability strategy that adds value. We work closely with our clients to identify the most important ESG topics for their business. From there, we assist them in developing the policies and actions needed to turn the strategy into concrete action.
Our team of experts also offers advice on governance structures and efficient data flows. This ensures that information is gathered in a structured manner which meets CSRD disclosure requirements. Let us help your organisation navigate the ever-changing sustainability landscape with confidence and drive positive impact for your stakeholders.
To which companies does CSRD apply?
All listed companies on the EU regulated market (including listed SMEs, but no micro-enterprises) ​

All large companies exceeding two of the three following criteria*: ​

> 250 employees and/or ​

> €40M Turnover and/or ​

> €20M Total Assets ​

Third-country undertakings with net turnover above 150 million in the EU if they have at least one subsidiary or branch in the EU exceeding certain thresholds.​
*If the company is a subsidiary of a larger group, it is exempted from the CSRD obligations if the parent company produces a consolidated sustainability report that conforms with the CSRD.​
What obligations will the CSRD impose?
Under the CSRD, a company will need to include in a dedicated section of its annual report (not in separate sustainability reports) the information necessary to understand the company's impacts on sustainability matters as well as how sustainability matters affect the company's own development, performance and position.
The information that a company is required to provide under the CSRD must include information about the company's own operations and about its value chain.
Companies under scope of the CSRD will need to seek limited assurance of the sustainability information disclosed.
The CSRD amends the existing Non-Financial Reporting Directive (NFRD) and substantially increases reporting requirements. Additionally it applies to a drastically larger scope of companies (approx. 50.000 companies in the EU) across all sectors. ​
What should a company report under the CSRD?
The specific disclosure requirement are detailed by the European Sustainability Reporting Standards (ESRS) to ensure that companies have clear standards to report in a consistent and comparable manner.
At this point, the following draft ESRS standards are available:
The cross-cutting standards set out general requirements that will apply across all of the topics covered by the CSRD as well as a series of mandatory general disclosures (eg related to materiality)

The sectors agnostic standards cover a set of ESG topics can be relevant for any company, independent of the sector. For each ESG topic, these standards include disclosure requirements related to materiality, policies and actions, metrics and targets and financial effects.
The final adoption of these standards is expected for June 2023. As these standards have already been reviewed and amended we assume that the draft standards available will largely correspond to the standards adopted.
Sector-specific standards will later supplement these draft standards.
When do I take the first steps to comply with the CSRD?
NFRD-compliant companies already have to be compliant with the CSRD from the 1st of January 2024 onwards and all other large companies in 2025. Therefore, we advise companies to start preparing as soon as possible.
A first step is to launch a double materiality process, that will determine what ESG related topics are material to the company. This step is mandatory for all companies under scope and will form the basis for the other CSRD requirements to respect.
Additionally a CSRD gap analysis would allow companies to have a better understanding to what extent the information available and the processes in place already meet certain CSRD requirements, and where action is required in order to make sure the company is prepared.
When must companies comply?
2025
Companies subject to NFRD*:
Reporting in 2025
(covering FY 2024)​
*listed companies and bank and insurance companies meeting certain thresholds
2026
All large companies:
Reporting in 2026
(covering FY 2025)
2027
Listed SMEs:
Reporting in 2027*
(covering FY 2026)
*following simplified standards​
2029
Third country undertakings:
Reporting in 2029
(covering FY 2028)​
Our experts in Sustainability Reporting
Are you prepared for the CSRD?
Learn how our Sustainability & Circular Economy experts can help you prepare your organisation for CSRD-compliant reporting or help you tackle your sustainability challenges.