Practical information
07 March 2023 | 11:00 – 12:00

Online
Why should you attend?
This webinar is a great crash course for any professional getting in touch with the circular economy and/or CSRD-compliant reporting.
Do you want to come to grips with the ESRS E5 – resource use and circular economy?

Are you looking forward to assess whether your current circular program lives up to the disclosure requirements?

Want to get a feel of how Veldeman Group tackles this challenge?
Program
50min webinar – 10min Q&A
Introduction: The CSRD and the circular economy

A practical approach to implementing a circular program

A deepdive on circular economy disclosure requirements (CSRD – E5)

CE in practice: Veldeman Bedding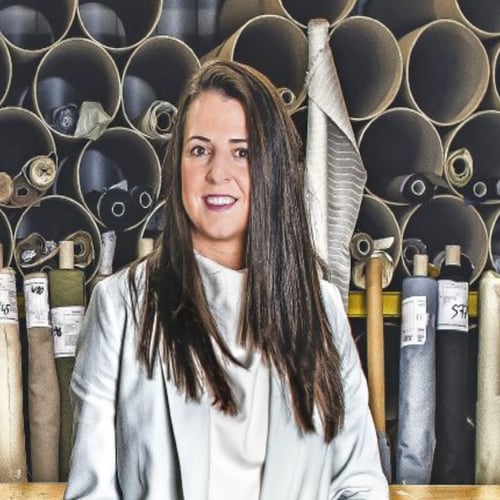 Valerie Veldeman
Business Controller
Veldeman Bedding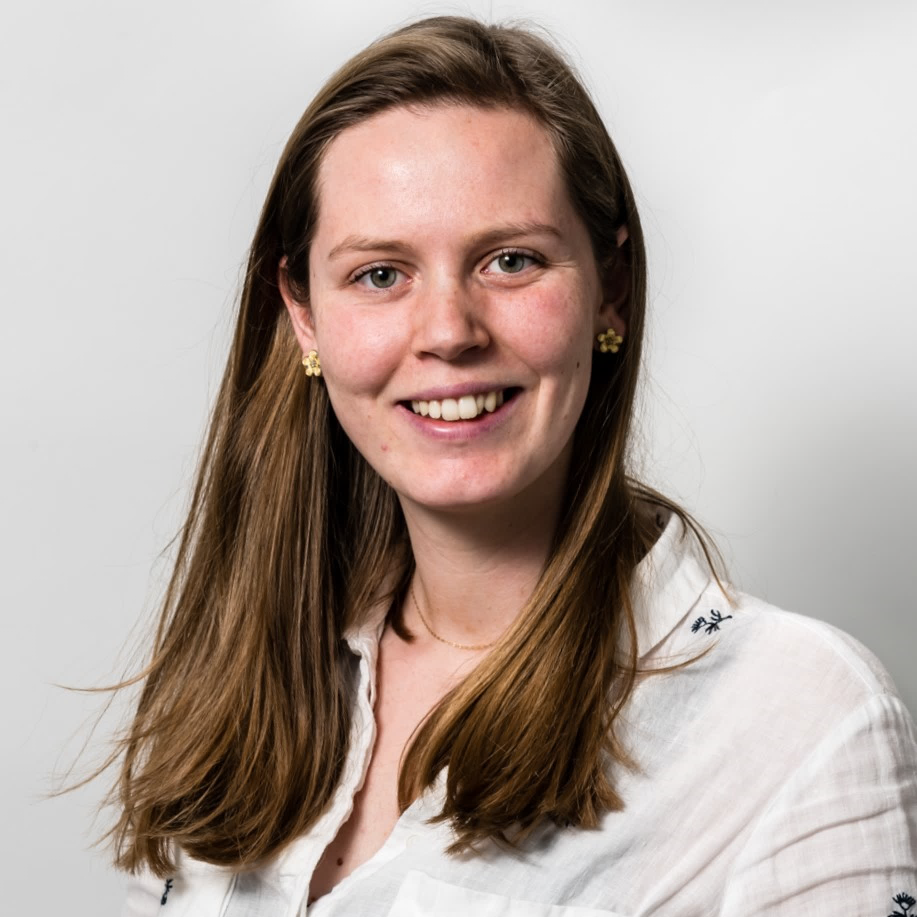 Emma Pals
Circular Economy & Sustainable Materials Management
VITO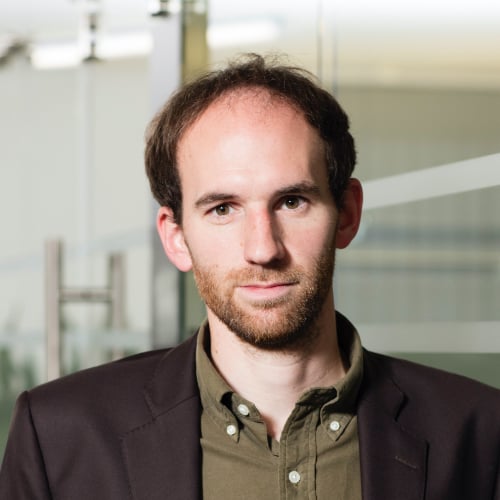 Mathias Fahy
Circular economy expert
Möbius Business Redesign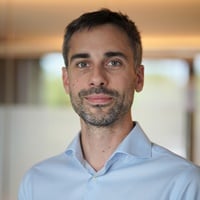 Thomas De Romagnoli
Sustainability reporting expert
Möbius Business Redesign
Join us to get insight on where to start!
Companies embracing the circular economy can reinforce growth, customer value and sustainability ambitions. What practical guidance does the CSRD give us in this transition?