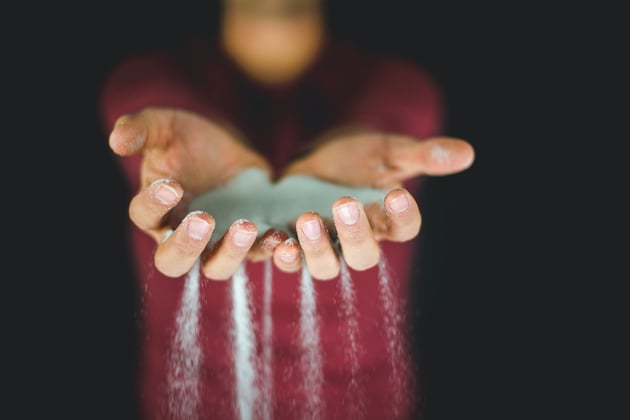 A layered, transformative learning process
We live in an age of change, some would say a changing era. We are facing major social challenges. Our society is in transition.

Transition management is the search for how we can relate to this new reality. It is not a linear change process from A to B. It's a layered, transformative learning process. This starts with properly mapping out the context in transition in order to determine what role your organisation has to play in it. Together with other actors, we contribute to the bigger story that transcends the power of each individual actor.

In this service we bundle our expertise of change management, cooperation, personal development and awareness, and organisational and network development into one coherent whole with a layered approach.
Your challenges, our expertise
Navigating complexity and uncertainty
Get tools and handholds to skillfully deal with the unknown
Gain insight into the opportunities and levers that present themselves in this context
Develop a supported vision and robust strategy, in co-creation with stakeholders
Realise an executable and agile action plan with support
Getting actors to work together (beyond their own self-interest)
Engage stakeholders to work together for a bigger story
Unite an ecosystem of actors for long-term cooperation
Work on a constructive cooperation climate
An appropriate organisational culture and leadership
Transform to an organisational structure that is prepared for disruptive change
Develop a culture in which the talents and passion of employees are used to the full
Build trust as the basis for success
Join our team
Are you someone who wants to make organisations more people-friendly? Do you believe that people truly matter? Come join us!
Contact us
If you're wondering how we can make your organisation more people-friendly with our tools and expertise, we'd love to chat with you!