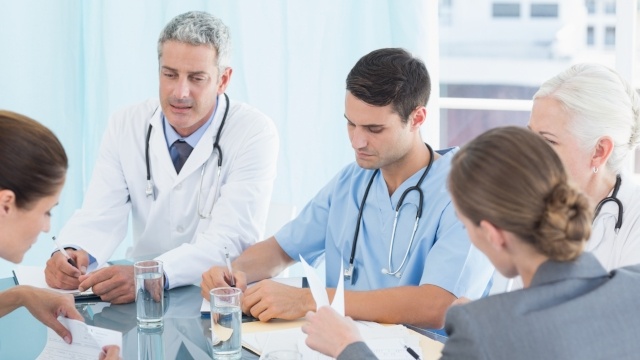 Optimal capacity planning throughout the care chain
Given the scarcity on the labor market, the impending network collaborations and the increase in patient expectations, hospitals are more than ever engaged in gaining insights into available capacity and the optimisation of it. In the hospital world, capacity issues need to be approached across the different departments as shifts can have a major impact within the care chain.
By analysing, simulating and optimising data, we optimally align consultation scheduling, surgery scheduling, bed scheduling and staffing plans, to ensure the existing capacity is utilised in the best way. The ability to simulate scenarios allows for quick changes to be made if necessary, in order to tailor the staff deployment to the needs.
Your challenge, our expertise
Cost Management
Implementing cost control at different levels (patient path, service, organisation, network, …) in order to cope with the mass of challenges and as an important 'enabler' of innovation.
Healthcare Logistics
Organising optimal logistics in hospitals in view of 'Master Plan', transport, patient logistics, drug processes, …