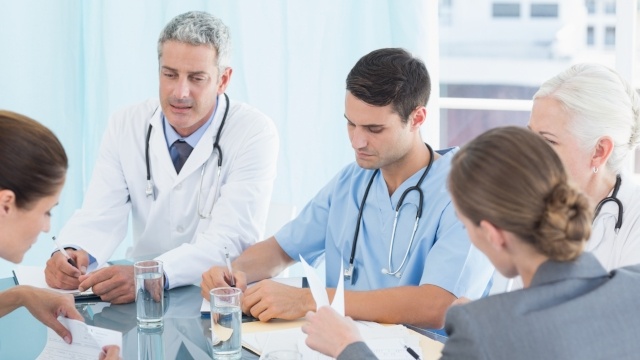 Optimal capacity planning throughout the care chain
Given the scarcity on the labor market, the impending network collaborations and the increase in patient expectations, hospitals are more than ever engaged in gaining insights into available capacity and the optimisation of it. In the hospital world, capacity issues need to be approached across the different departments as shifts can have a major impact within the care chain.
By analysing, simulating and optimising data, we optimally align consultation scheduling, surgery scheduling, bed scheduling and staffing plans, to ensure the existing capacity is utilised in the best way. The ability to simulate scenarios allows for quick changes to be made if necessary, in order to tailor the staff deployment to the needs.
Your challenge, our expertise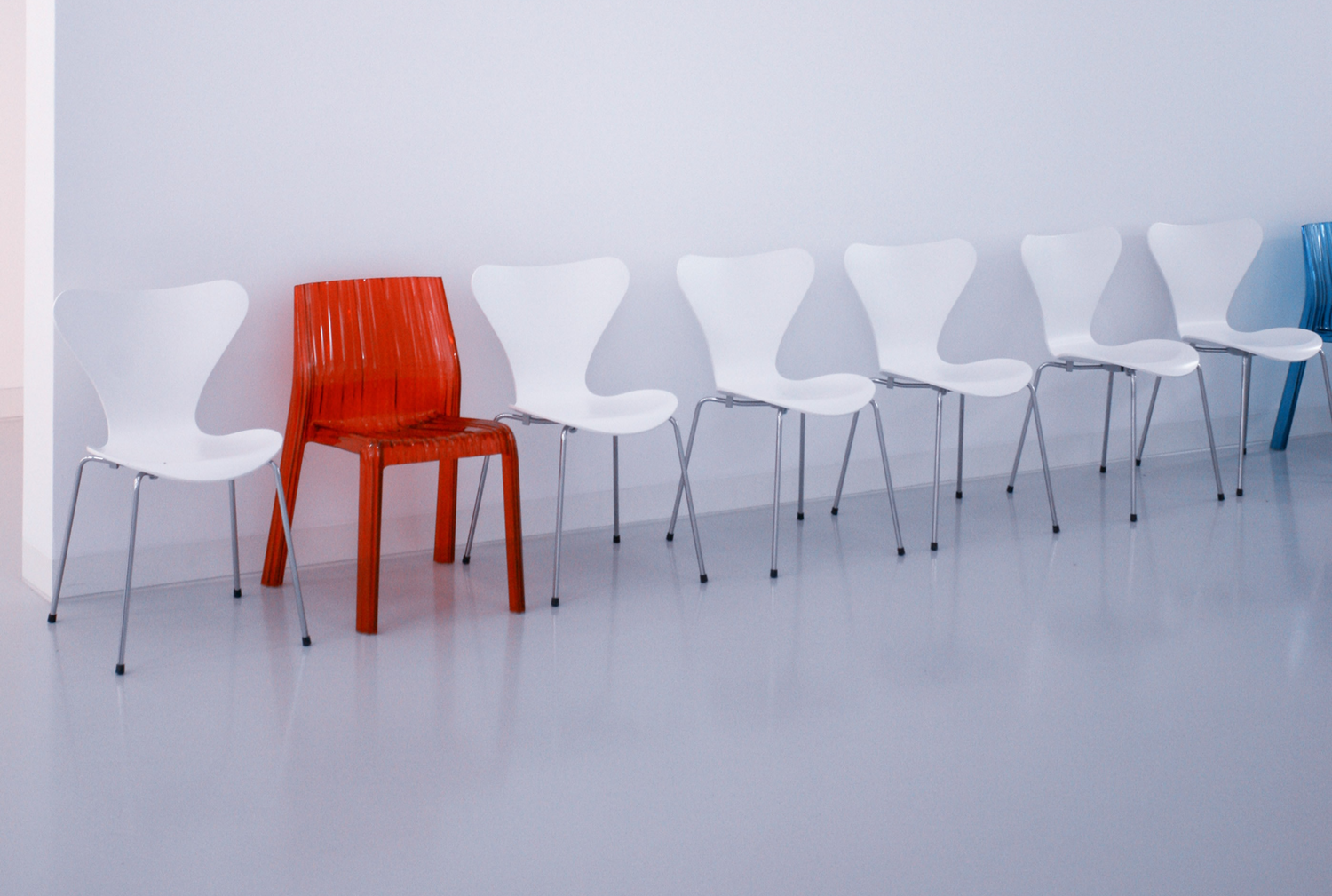 Policlinic
Möbius assists in determining the required capacity. Not only current needs and predicted future needs are taken into account, but also the financial impact of the current way of working. The management structure is tailored to the personnel organisation, the treatment rooms are used efficiently, waiting times are reduced to a minimum, and changes can be made quickly to minimise the potential negative impact on the performance.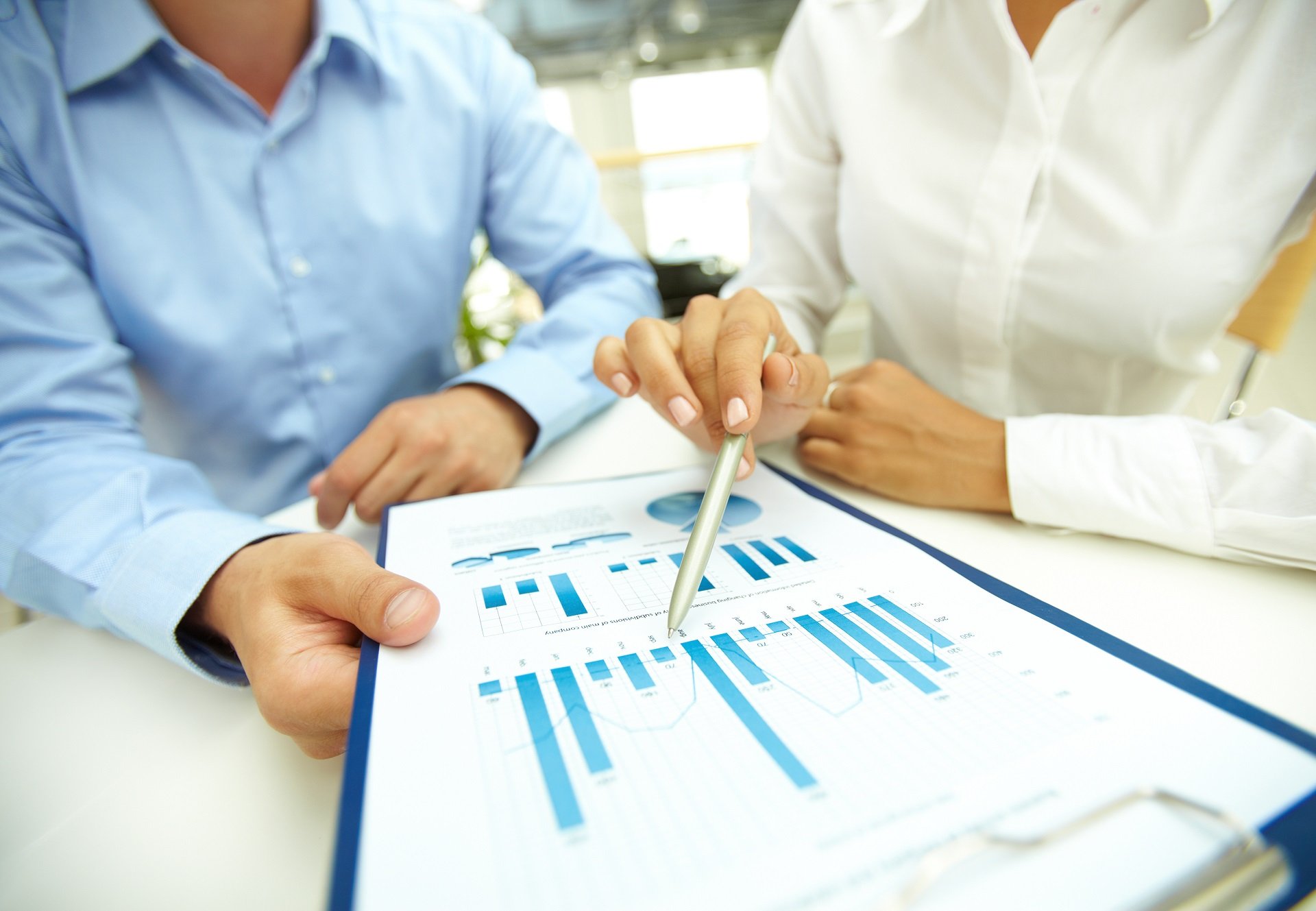 Hospital ward
Möbius assists in gaining insight into the current bed occupancy and the required capacity need in the future, by means of scenario analyses. The average length of stay is optimised and stabilised while maintaining quality and patient satisfaction, hence increasing the predictability of bed requirements. Discharge and admission management is improved by enhancing inter-departmental cooperation or by minor changes such as implementing a discharge and/or admission lounge.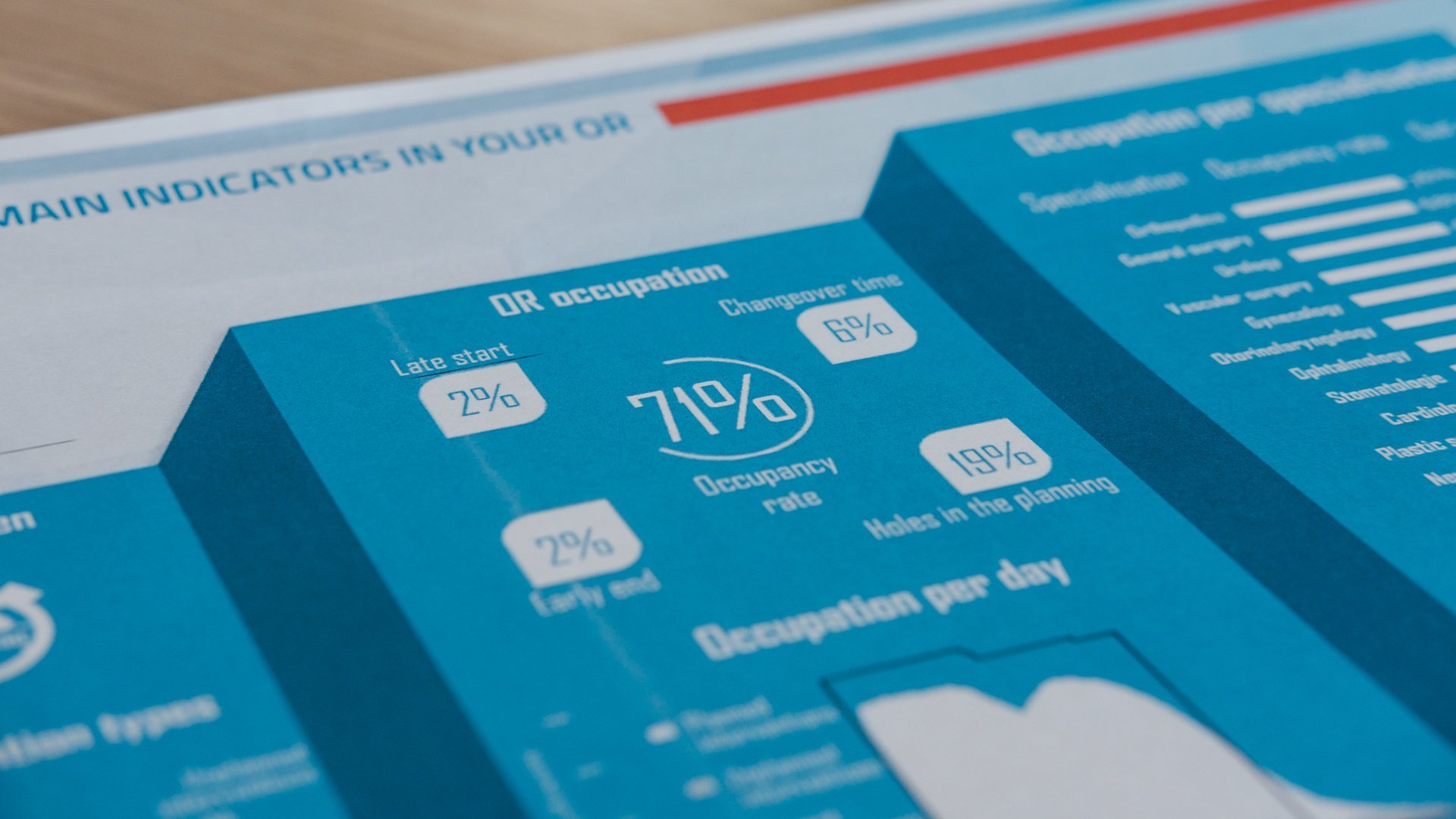 Operating room
Möbius optimises the current OR operations by evaluating five factors: management, occupation, staffing, material flows and patient experience. Considering the hospital strategy and the combined capacity of the polyclinic, the psychiatric ward and the bed facility, the OR capacity is adjusted so that your ORs can be used efficiently and waiting lists can be eliminated.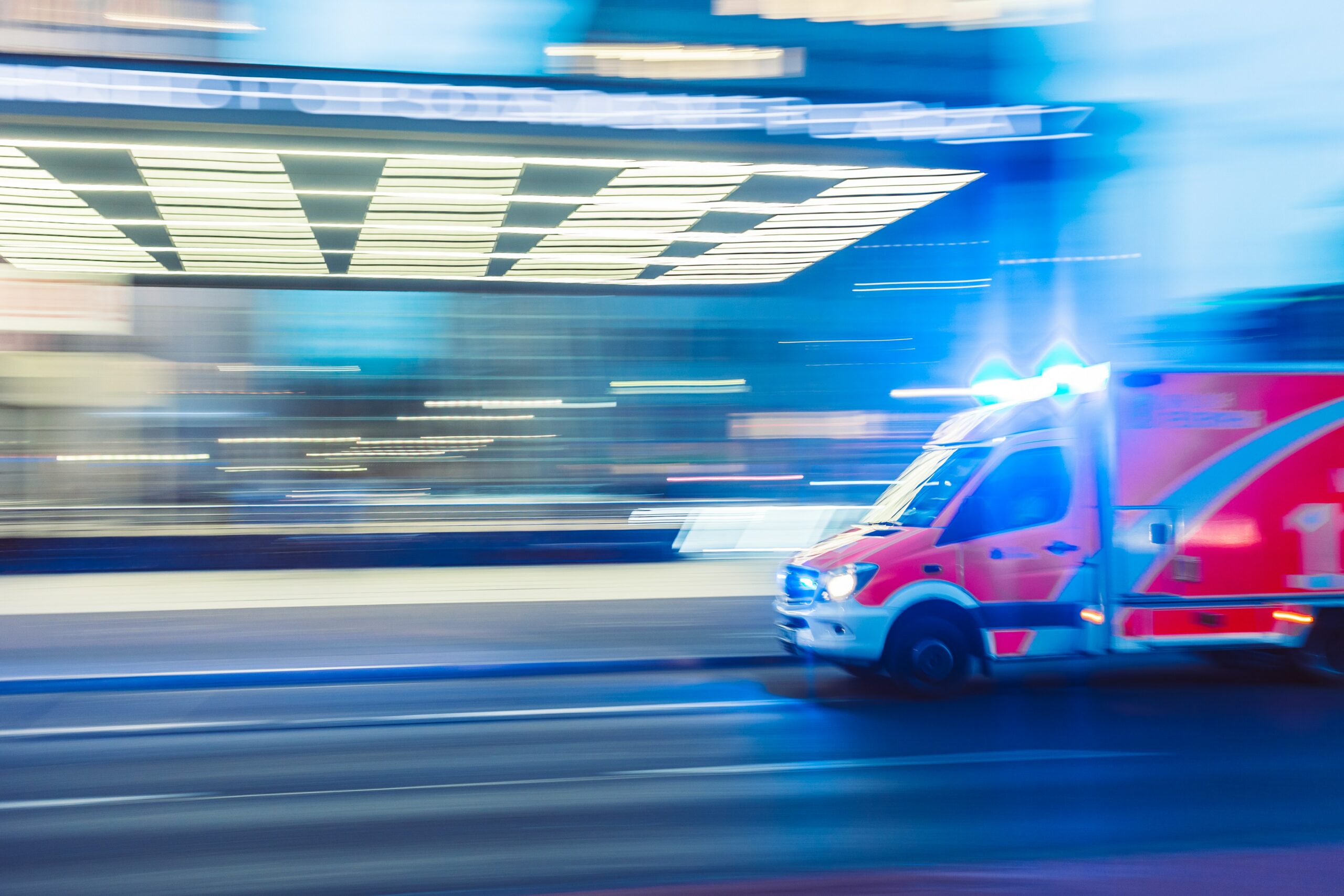 Emergency room
Möbius optimises the performance of the emergency rooms by approaching its organisation from different angles. Using a tool, 8 axes are mapped out that influence the performance of the emergency department. In order to improve the patient flow, the patient safety as well as the patient satisfaction, recommendations are made at various levels (such as collaboration with stakeholders, adjustment of processes, staff training sessions, governance structure, etc.).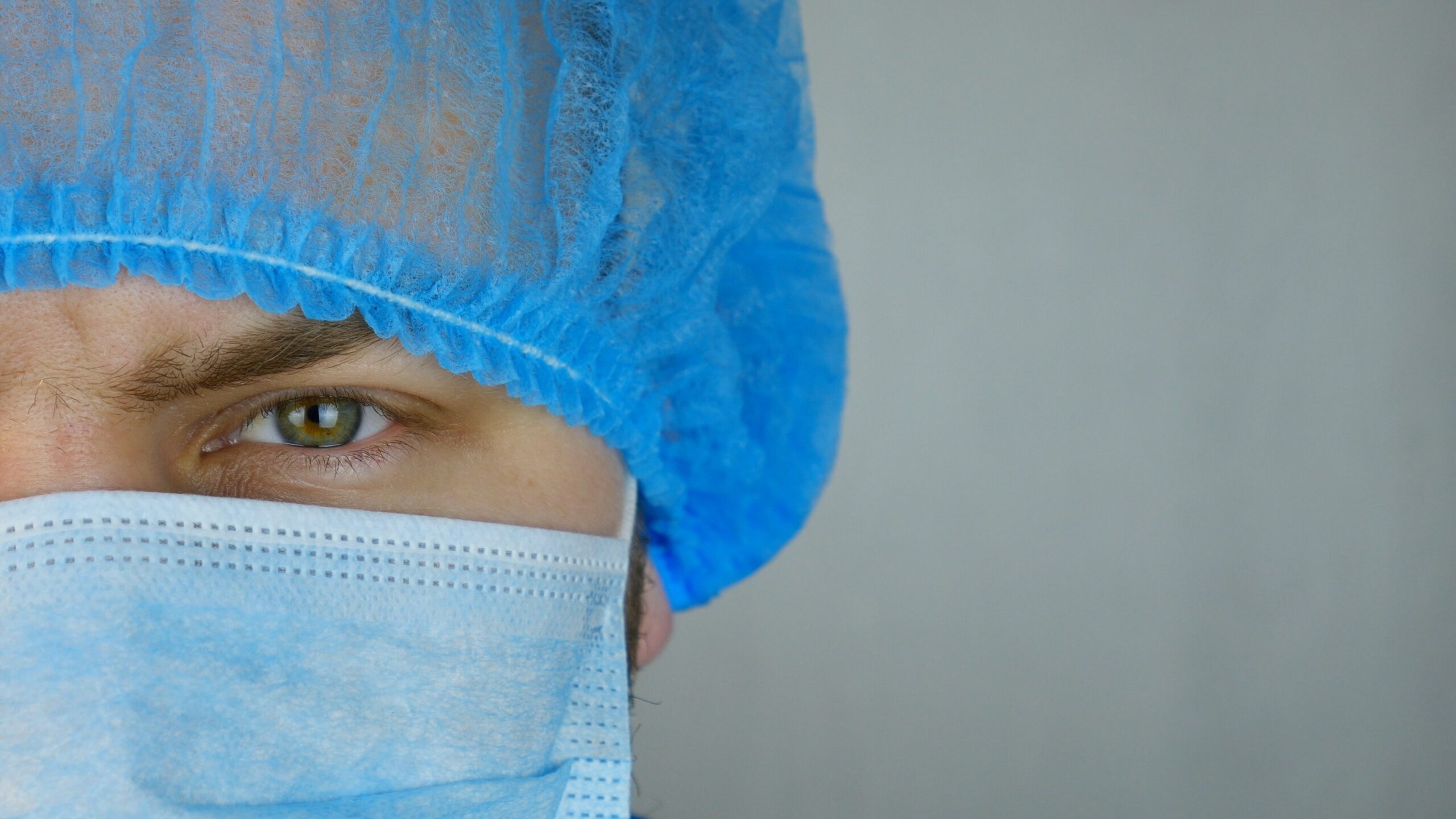 Personnel
Möbius assists in making the workload manageable by matching the staffing to the care needs. Current staffing levels are analysed and optimised, considering the concept of inter-departmental cooperation allowing to better handle peak times and build in flexibility.
In addition, we focus on improving the ability of the employees by quickly, directly and periodically gaining insights into the employee satisfaction. We provide coaching on leadership in the workplace as well.
Cost Management
Implementing cost control at different levels (patient path, service, organisation, network, …) in order to cope with the mass of challenges and as an important 'enabler' of innovation.
Healthcare Logistics
Organising optimal logistics in hospitals in view of 'Master Plan', transport, patient logistics, drug processes, …