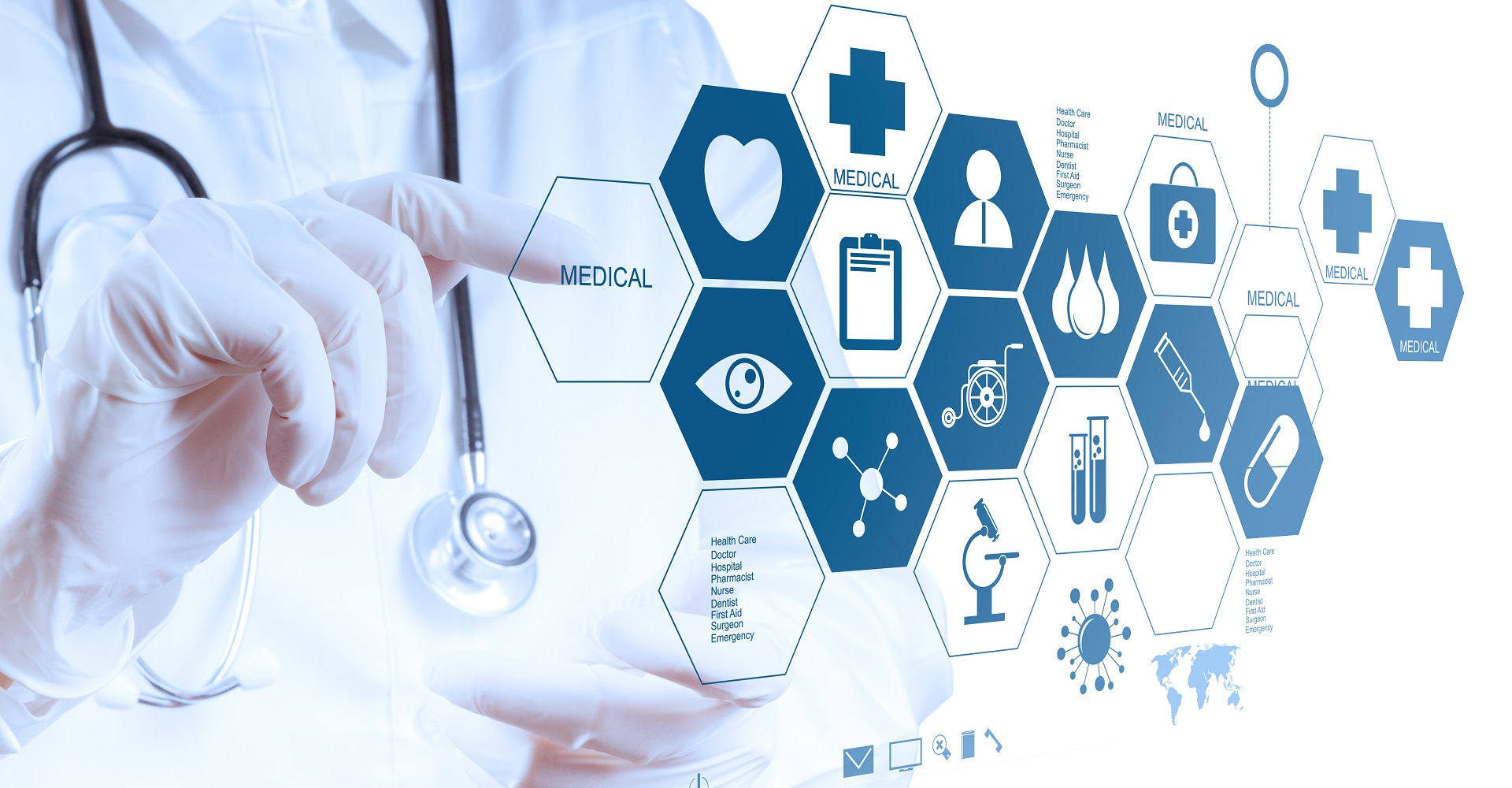 Translate your logistic vision
The organisation of logistics in a healthcare institution has a direct impact on almost all aspects of valuable care. By optimally designing the logistics processes, financial resources are released that can be reinvested and the resulting time savings for all parties involved cannot be underestimated. An efficient and effective logistics organisation is based on a supported vision that is translated to the shop floor.
We know the support services within hospitals and optimise both the individual services as well as the interaction between the services. We translate the logistics vision into the most appropriate control model and prepare the transition to digital enablement. In addition, we are a partner in the implementation and creation of a culture of continuous improvement, enabling both quick wins and structural improvements.
Your challenge, our expertise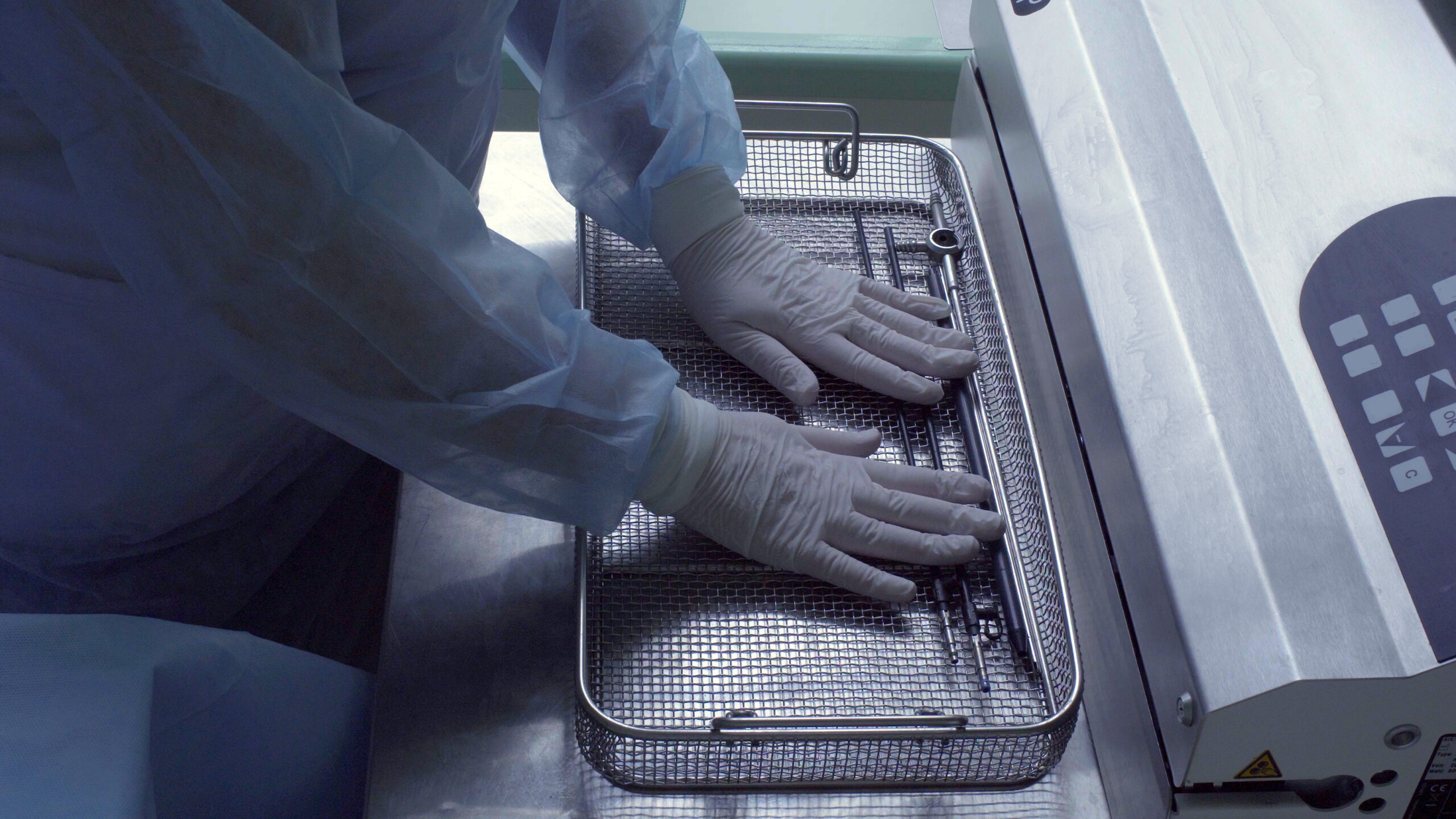 Redesigning logistic flows
Central sterile services department (CSSD)
We evaluate the efficiency of the CSSD based on a maturity model in which we examine using seven axes at what level care services are aligned to the hospital needs. We calculate the optimal capacity in terms of sets and machines and tailor the operation to the consumers of the CSSD.
Pharmacy
In line with the hospital strategy, we determine the future strategy for the pharmacy while taking into account all logistic and technical requirements that exist today. We optimise the existing processes and involve all stakeholders in order to achieve an efficient and supported end result. We combine qualitative information (interviews, gemba walks, etc.) with quantitative information (process times, picking, stock models, etc.) in order to provide the best possible service for the patient.
Lab
We assess the lab performance within the hospital and investigate the possibilities in the region of the hospital. Extensive automation, competitive reagent prices and a rationalised operation require a certain scale that is not always possible within the hospital itself. Within the context, we bring stakeholders together to improve service level agreements by means of standardisation and segmentation, without having to compromise quality or availability.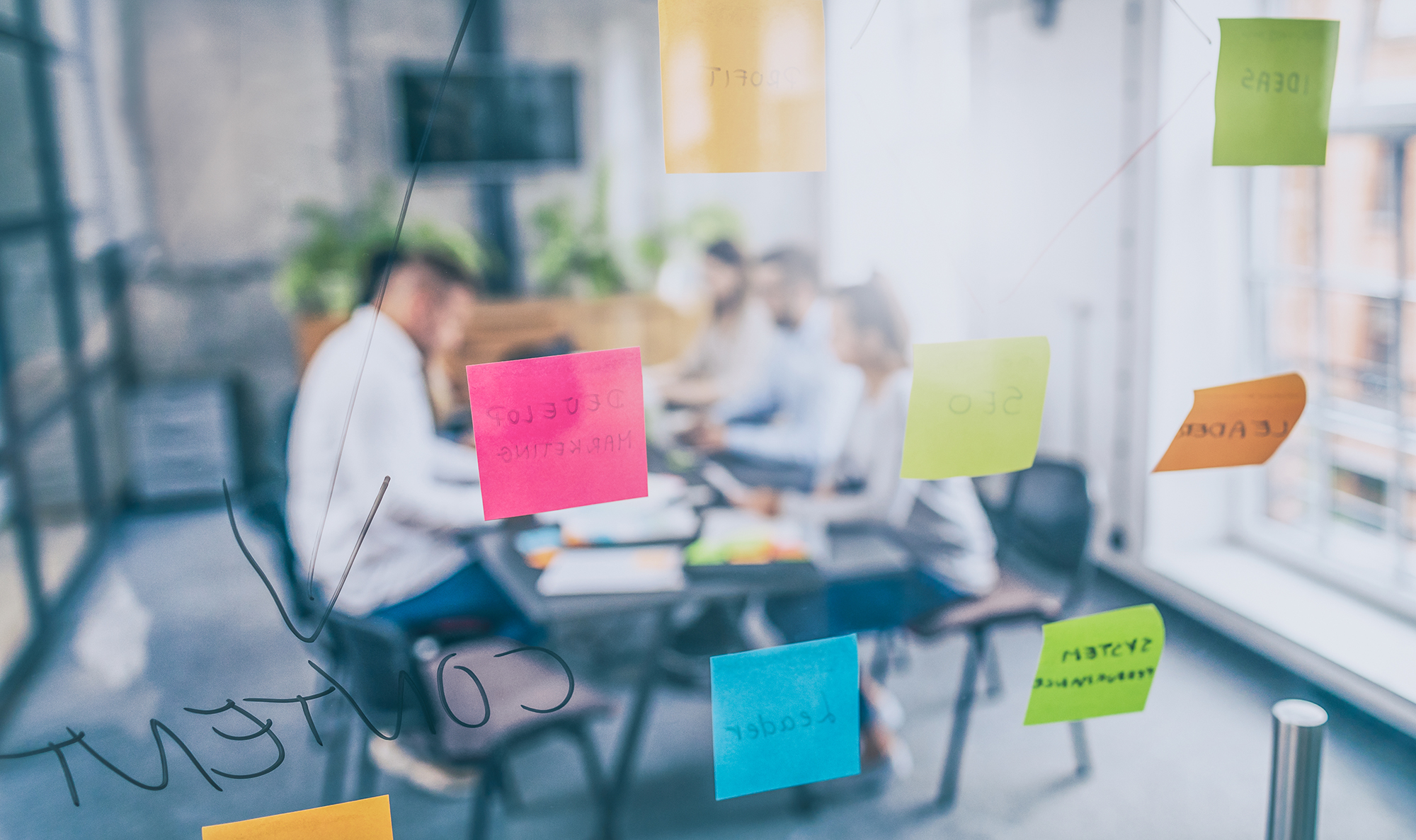 Improving processes and culture
Möbius supports hospitals in improving existing processes by introducing continuous improvement. We strive to increase ownership of all stakeholders. We also offer support in the following as a bridge builder and expert in the processes of hospitals and their partners:

1 Integration of the supply chain
Alignment with suppliers (pharma, wholesale) simplifies the purchasing process, e.g. through automatic orders. As a result, inventory costs and risks can be reduced.
2 Consolidation and network formation
Scale-up through partnerships ensures opportunities for optimisation ranging from purchase, distribution and storage up to return flows.
3 Automation and robotics
Increased robotisation in physical transport of goods and digitalisation of supporting processes ensures faster and higher quality in healthcare.
4 IoT and AI
Automatic registration systems will provide input for many of the logistic processes, allowing human (medical) intervention to be focused on actual care.
5 Increased complexity and uniqueness
Specialisation enables individual medication distribution, depending on allergies and vital parameters. Furthermore it can also help to avoid waste.
6 Personalisation of care
Professionalisation of hotel services allows to tailor the patient's stay in a care facility to his/her individual preferences, for example in meals and entertainment. This is how service can make the difference.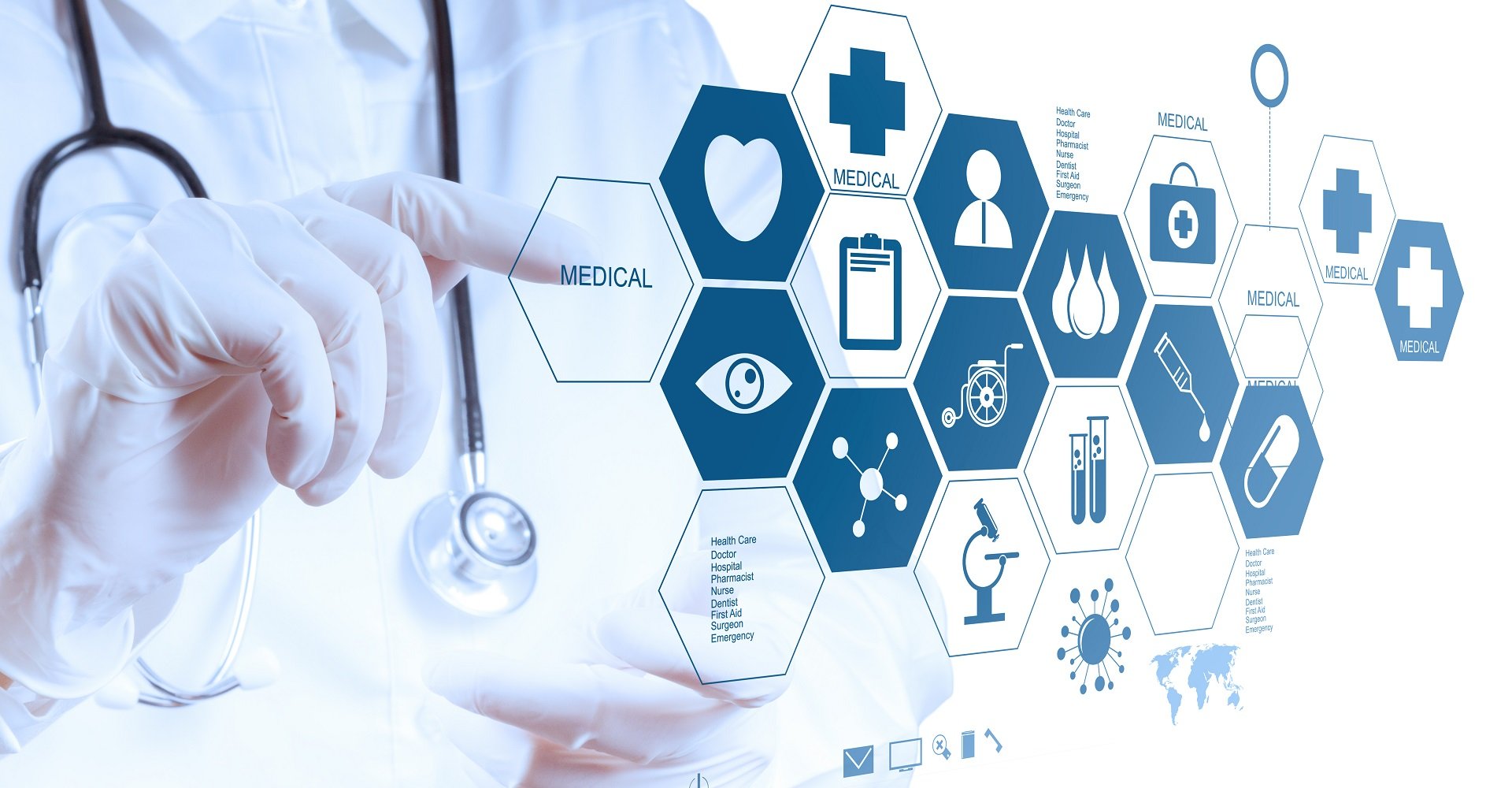 Defining a comprehensive logistics vision
The organisation of logistic flows is typically questioned when a new building is installed, departments are merged, or a reorganisation is carried out. Different scenarios emerge in this case, such as outsourcing, working via a central logistics platform, and so on. In this endeavour, the financial impact as well as the uniqueness of the processes (urgency, IT environment, etc.) must always be considered.
Möbius assists hospitals and hospital networks in deriving a vision that is supported by the parties involved. By looking at both national and international best practices and by being inspired with innovative solutions, all possible scenarios are mapped out.
Contact our experts
We help to address the most urgent business needs and challenges. Our consultants focus on straight impact and maximum efficiency.
Cost Management
Implementing cost control at different levels (patient path, service, organisation, network, …) in order to cope with the mass of challenges and as an important 'enabler' of innovation.
Capacity Management
Integrated management of capacity issues (staff, beds, consultation, emergency, operating theatre, …) of a hospital (network) as a lever to control costs and workload.