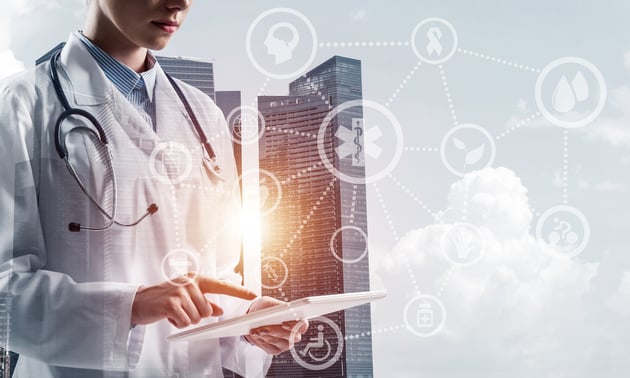 Explore and valorise the potential of networks
In the landscape of hospital networks, there are still many questions as to how the hospital network can develop into a powerful structure with added value for the patient and the participating hospitals.
A viable cooperation model does not come about by itself but requires an investment in trust. This trust can only be constructed through a multi-track policy combining short-term chances and opportunities (such as joint purchasing, targeted medical collaboration, joint investment, etc.) with good governance at network level, long-term initiatives with significant added value and clinical agreements.
Your challenge, our expertise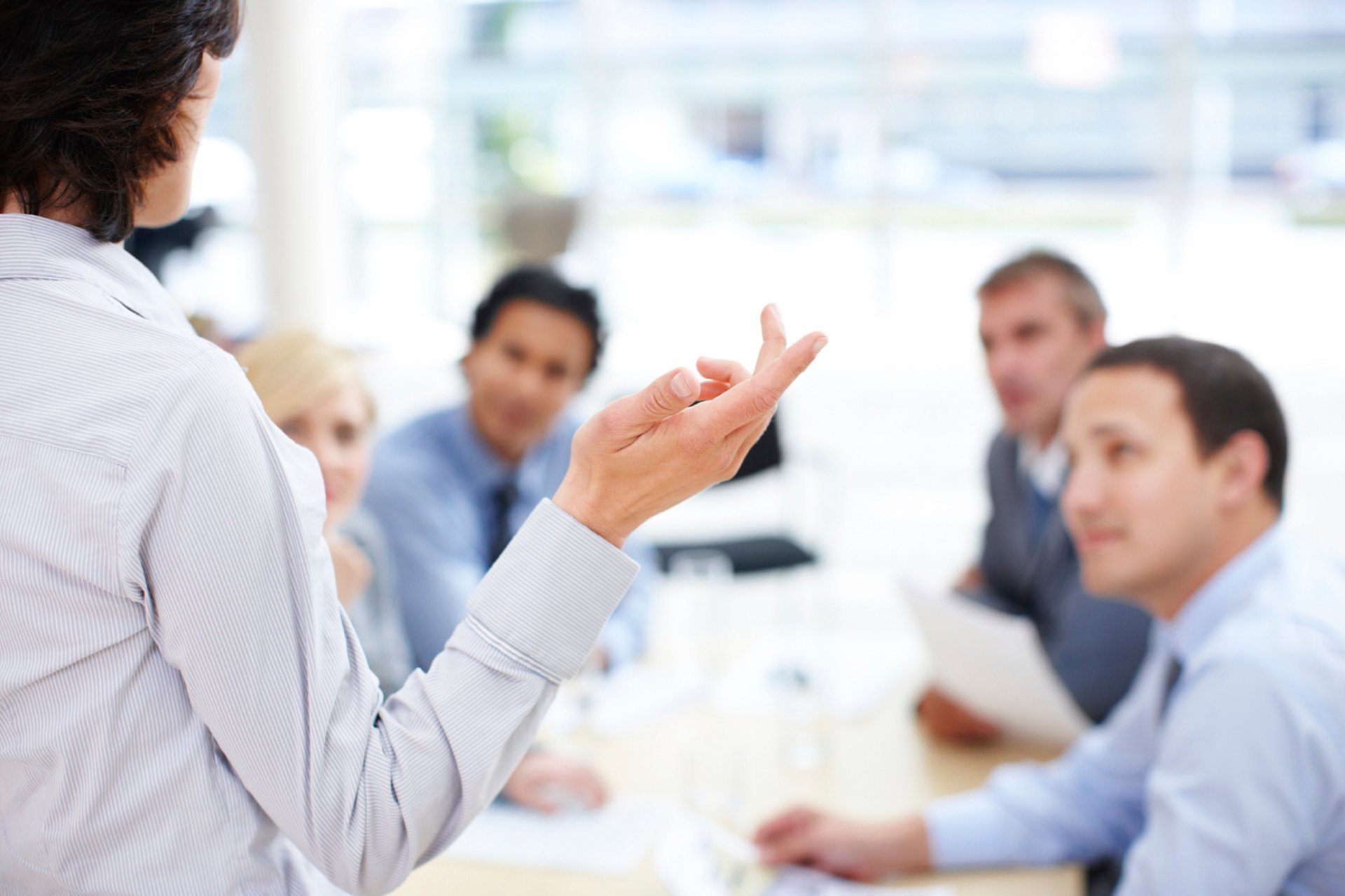 Facilitation and coordination of the network
Making agreements in a network structure is a balancing act in which classic organisation management (based on unity of vision and command) quickly bumps up its limits. Setting up a good decision-making process is therefor an essential part.
As a neutral and objective facilitator, Möbius can facilitate and coordinate the network ad hoc or during a transition period, supporting and complementing the role of the network chairperson.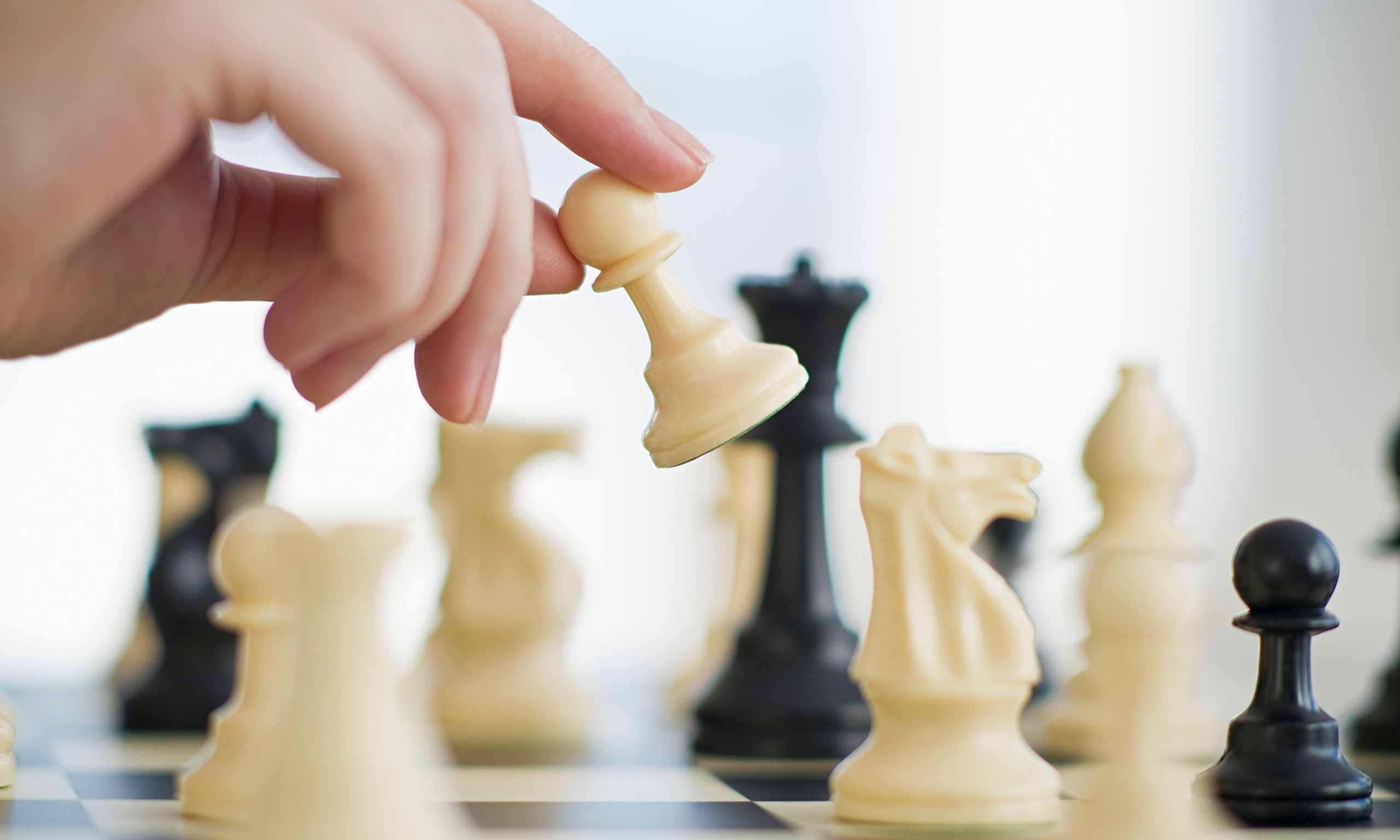 Set up network governance
The network governance is partly fixed including a management body, network head doctor, etc. The further details of the cooperation at network level are determined by the network itself.
Möbius supports and guides in the search for the best governance model with attention for shared data management, profound project management, monitoring of the objectives and building trust.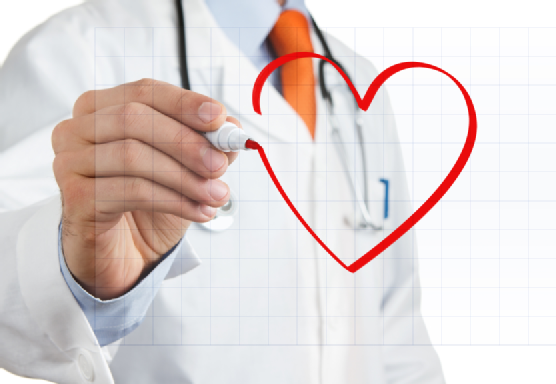 Formulation of a strategic care plan
The aim of strategic care planning is to adapt the care provision to the needs of the population. In this way, solid basic services can be guaranteed focusing on expertise and rationalisation of high-tech care.
The care strategy plan – based on objective data – maps out the population, makes it clear how the care provision will take shape, describes how this will be achieved (including capacity, competencies, structures, partnerships, etc.) and further develops a plan to guarantee and improve quality.
Möbius facilitates the process of care strategy planning by assuming a role as neutral partner with knowledge of the healthcare sector to bring together all information into several possible scenarios for alignment and allocation of the care provision within the network.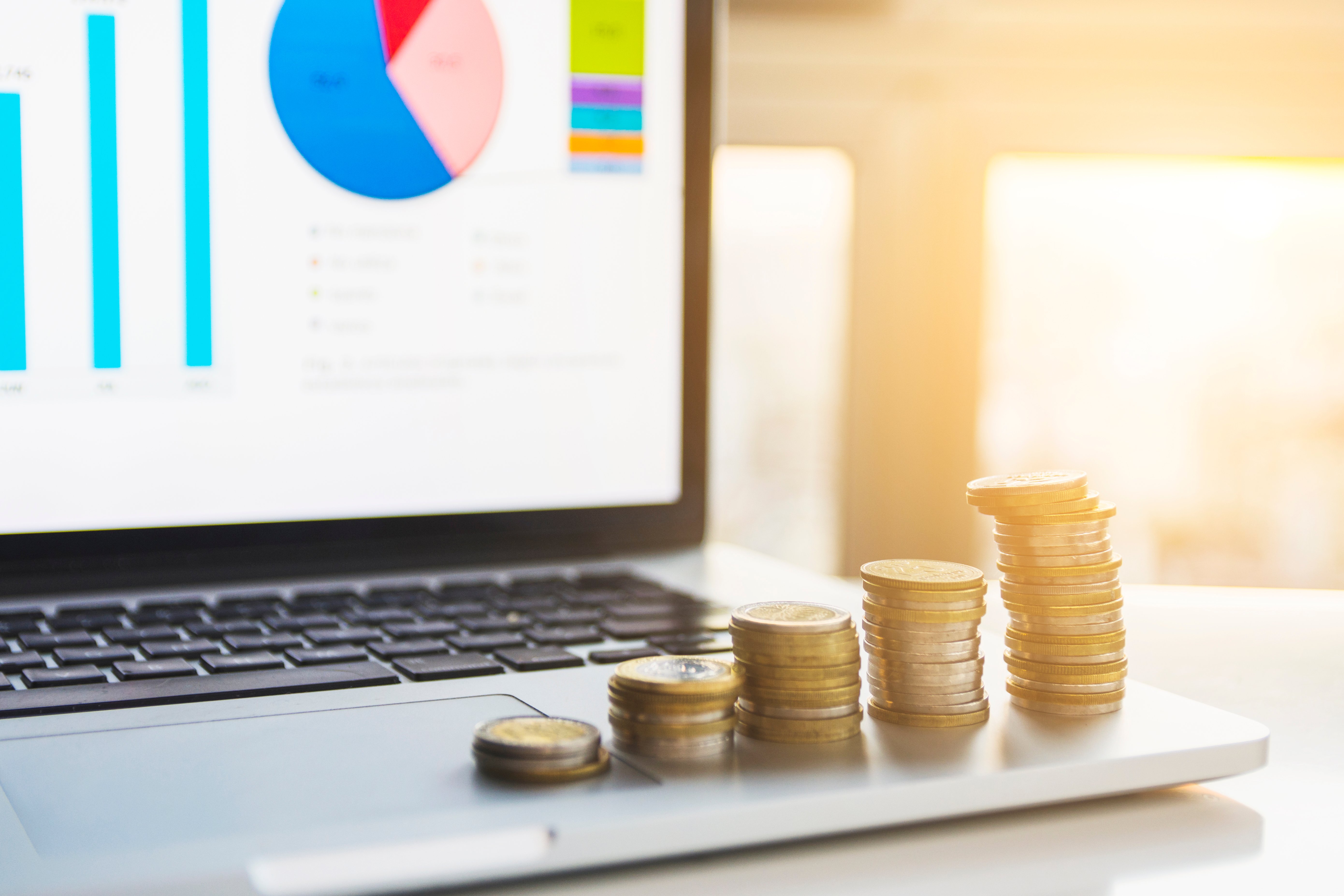 Elaborate on business cases
The network can be 'valorised' by exploiting the potential economies of scale in several areas. In addition to the pooling of medical expertise, one can think of a common logistics platform, a centrally organised lab, one central sterilisation including a number of emergency CSSDs, a centrally controlled drug distribution system, jointly organised IT, etc.
These initiatives undoubtedly have their merits. However it's important to determine how big this advantage is and who benefits 'the most' from such a synergy as not every hospital is at a same maturity level.
Möbius supports networks in drawing up the business case and creating financial transparency between all stakeholders. In this way the (financial) added value can be quantified for each stakeholder involved.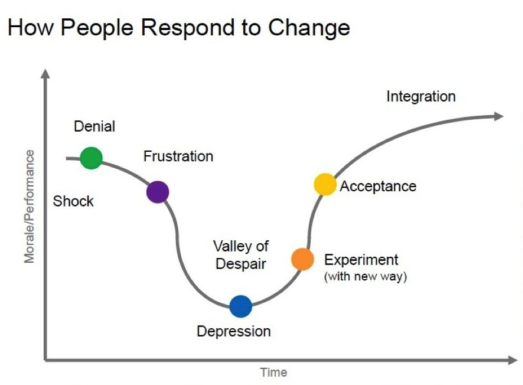 Supervision of network transition
Once the choice has been made to set up a joint initiative, the task of realising the theoretical potential begins. This involves changes in processes, a redrawing of roles and responsibilities and thus resistance to the change. Every change – and certainly with multiple stakeholders – is characterised by despair, uncertainty and small or large 'slumps'. This phenomenon is also sometimes described as the 'valley of despair'. Appropriate guidance of these transitions can make them as short and as shallow as possible.
Möbius supports complex transitions by temporarily assuming the role of project manager or by coaching and supporting the designated project manager at crucial points. The independent and neutral role that this requires, can often be guaranteed in this way.
Contact our experts
We help to address the most urgent business needs and challenges. Our consultants focus on straight impact and maximum efficiency.